20 Mar 2018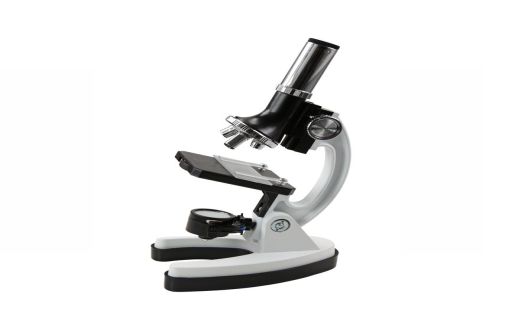 The release of new geological data for the South Nicholson Basin in Northern Australia highlights again the important role of Geoscience Australia in understanding our nation's resource potential.
APPEA Chief Executive Dr Malcolm Roberts said the data indicated the potentially mineral-rich basin straddling the Northern Territory – Queensland border was three times larger than previously thought.
The seismic reflection data was released today by the Minister for Resources and Northern Australia, Senator the Hon Matt Canavan. The data was collected as part of the Commonwealth's $100 million Exploring for the Future program, led by Geoscience Australia.
"Geoscience Australia continues to play a crucial role in the development of Australia's petroleum and mineral resources," Dr Roberts said.
"The new data was collected during one of the largest studies of its kind in Australia and is another important step in improving our understanding of the rich resource potential of our north.
"Industry looks forward to the release of more detailed geological data that may confirm if the South Nicholson Basin contains oil and gas like the neighbouring McArthur Basin."
Dr Roberts said the work of Geoscience Australia along with state and territory-based geological surveys was more important today than ever.
"Detailed geological data is vital in helping industry reverse the alarming decline in exploration activity across the nation," Dr Roberts said.
Media Contact