28 Apr 2017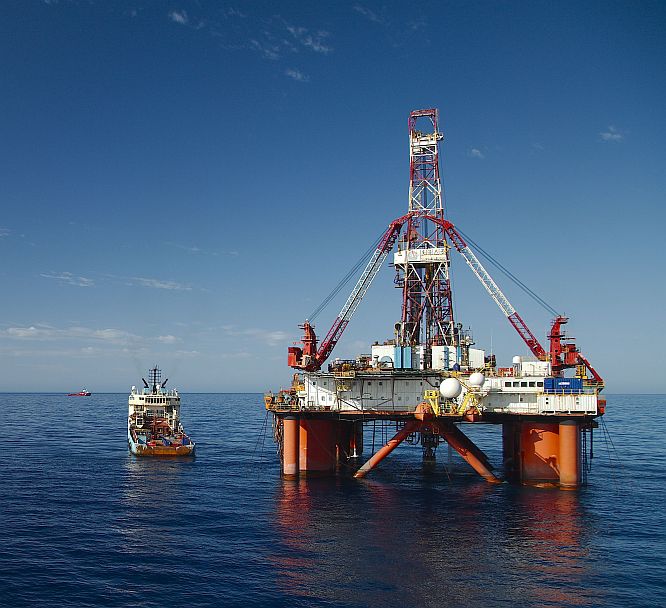 The release today by the Federal Government of the independent review into the operation of the petroleum resource rent tax (PRRT) regime has been welcomed by the Australian Petroleum Production & Exploration Association (APPEA).
The independent report, prepared under the leadership of Mr Mike Callaghan AM PSM, provides a comprehensive review of the PRRT.
"The review examined whether the tax delivers a fair return to the community while also supporting development of the nation's resources through exploration, investment and growth," said APPEA Chief Executive Dr Malcolm Roberts.
"A competitive taxation regime is essential if Australia is to continue to attract investment.  Further investment in both existing and future oil and gas projects is needed to underpin secure and reliable energy supplies.
"Australia's oil and gas exploration is at a 30-year low.  Industry and governments must work together to identify and remove impediments to exploration.
"We need to avoid prolonged periods of uncertainty, as the international competition for capital is intense.  The release of this report is an important step in the review process.
"The PRRT has been very successful in enabling the development of Australia's oil and gas resources over the last three decades.  It is a balanced system that reduces the significant risks facing investors while also delivering economic and taxation benefits to the community.
"The industry will carefully review the report's recommendations before providing comments to Treasury on how these measures would affect oil and gas operations."
Media Contact