08 Nov 2017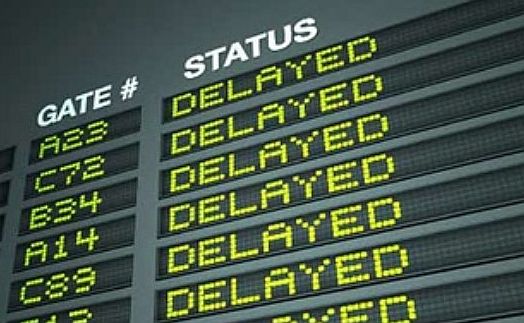 The Northern Territory is unlikely to see any significant investment in onshore gas projects next year following a decision by the independent inquiry into hydraulic fracturing to delay its final report by three months.
APPEA NT Director Matthew Doman said the gas industry was surprised and disappointed by yesterday's announcement that the Pepper Inquiry's final report would not be completed until March.
"What was supposed to be a 12-month inquiry is now entering its second year," Mr Doman said.
"The final report was promised by the end of this year. We now won't see it until at least March next year. Even if the fracking moratorium is lifted after that, it is very hard to see any significant investment occurring in 2018.
"That means another year of lost opportunity for traditional owners and local businesses who stand to benefit as soon as this unnecessary moratorium ends.
"These further delays are damaging to the NT's economic interests.
"It must be remembered that we have already had one independent inquiry into fracking in the NT which took nine months to conclude that any risks could be safely managed through robust regulation.
"Numerous other inquiries here in Australia and overseas have reached the same conclusion – fracking is safe when properly regulated."
Media Contact