26 Feb 2018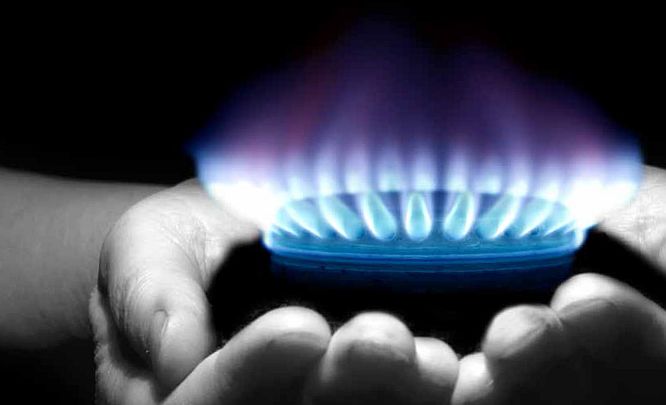 A media report on Monday 28 February claimed that east coast wholesale gas prices jumped 40 per cent last year. This is simply incorrect.
In fact, as the latest report to the Council of Australian Governments (COAG) confirmed just two weeks ago, wholesale gas prices fell by six per cent in 2017. The report, by Oakley Greenwood, can be found here.
"The report found that wholesale prices fell in all eastern states in 2017," said APPEA Chief Executive Dr Malcolm Roberts.
"A newspaper article published today confuses the wholesale gas market with the tiny daily spot market.  Less than 0.1 per cent of east coast gas is traded through the spot market, meaning that spot prices are not a reliable guide to the prices paid by customers.
"The article admits as much when it notes that 'most Australian gas is sold at contract prices'. The spot market is used to trade small quantities of gas that are excess to the daily requirements of some businesses.
"People interested in the facts of the matter will find the COAG report an exhaustive state-by-state analysis of wholesale prices to industrial and residential customers."
Among the key findings of the report are:
"…the east coast wholesale gas pricing has shown a consistent downward trend in 2017 in all states." (page 3)
"…gas prices reflect the supply and demand balance, albeit within an inefficient market for price discovery." (page 8)
"Wholesale gas prices increase with distance from Queensland…" (page 8)
"The marginal cost of gas on the east coast … is driven largely by the costs of supply of coal seam gas…It is hard to see where cheap(er) gas be sourced…" (page 28)
"the opportunity for gas price relief beyond the marginal cost of CSG production will come if there is more competition from reservoir based gas production (such as from Bass Strait and the Northern Territory) or more localised CSG in NSW and Victoria that would bypass the effective transmission cost mark-ups". (page 29)
Media Contact