27 Feb 2015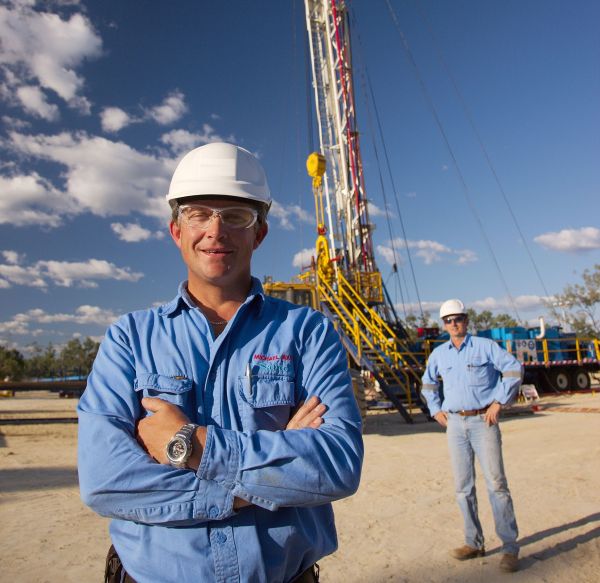 The Broome Shire Council is to be commended for rejecting an anti-gas declaration that could have put local jobs and investment at risk.
The council last night voted down a motion that sought to declare the shire "frack-free".
APPEA Chief Operating Officer Western Region Stedman Ellis said the council had made a sensible decision.
"Councillors were correct to note that responsibility for approving resource projects rests with the State Government," Mr Ellis said.
"While local government may not be able to block projects, it can send a strong message that investment is unwelcome.
"The Broome Shire Council has sensibly chosen to embrace economic development for the region by rejecting the anti-gas scare campaign."
Mr Ellis said there was no basis for calls to ban onshore gas operations from the Kimberley.
"On the same day activists were urging Broome to reject hydraulic fracturing, an independent scientific review for the Northern Territory Government declared the process to be safe when properly regulated," he said.
"The Hawke Inquiry considered all of the available science and reviewed hundreds of submissions before declaring there was absolutely no justification for moratoriums." Download PDF
Media Contact