27 Apr 2016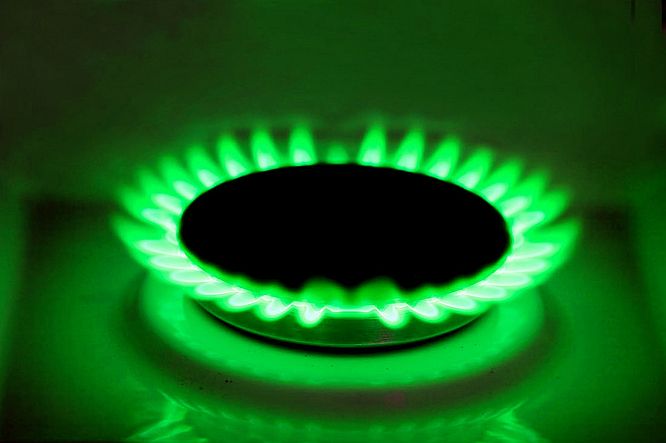 Australia's oil and gas industry will continue a discussion with the ALP about the final design of its Climate Action Plan.
APPEA Chief Executive Dr Malcolm Roberts said there were significant challenges ahead in meeting Australia's emissions reductions targets while recognising the energy-intensive nature of Australia's economy.
He said APPEA acknowledged the goals contained in the recent Paris Agreement and believed it was important they be pursued at the lowest possible cost to the economy.
"Gas remains integral to a low-carbon economy and increasing its use can deliver immediate and substantial carbon savings," Dr Roberts said.
"APPEA supports climate change policies that deliver emissions reductions at least cost and facilitate broad-based investment decisions consistent with there being an international price on carbon.
"We look forward to a continuing dialogue with Labor to ensure the final design of its policies, particularly its proposed Emissions Trading Scheme, does not undermine the viability of Australia's $200 billion liquefied natural gas (LNG) industry.
"Australia's LNG industry is delivering cleaner-burning energy to the world and generating jobs, economic growth and taxation revenues here at home.
"It is crucial that any climate change policy recognises this."
APPEA's Climate Change Policy Principles are available here.
Media Contact