27 May 2016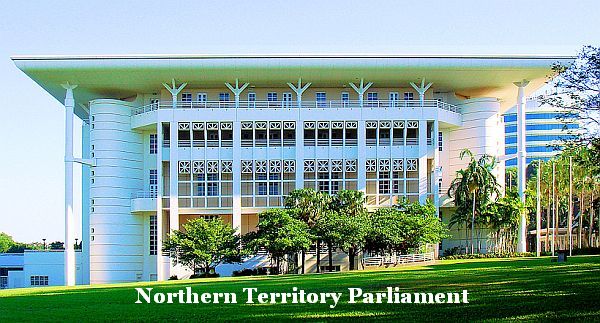 The Australian Petroleum Production & Exploration Association welcomes the passage of legislation in the Northern Territory Parliament last night that will enable the introduction of new regulations for onshore gas.
The Petroleum Amendment Bill will allow the government to address gaps in the current regulatory framework that had been identified by independent experts Dr Alan Hawke and Dr Tina Hunter.
APPEA SA / NT Director Matthew Doman said the new regulations, which are available for public scrutiny, should enhance public confidence in onshore gas activities.
"The new regulations will improve transparency and enforcement and address many of the concerns Labor and others have expressed about the current regulatory regime," Mr Doman said.
"It's disappointing, therefore, that Labor voted against the enabling legislation last night.
"Both major parties have committed to reform of the Territory's regulatory regime for onshore gas and the industry has supported that process.
"So it is bewildering that Labor would refuse to engage on something that is critical to an industry willing to invest billions and generate thousands of jobs and other benefits for the Territory.
"APPEA urges all Territorians to consider the science, the industry's strong track record in the NT and around Australia, and the economic opportunities at hand when making decisions about onshore gas development."
Media Contact