30 Jun 2015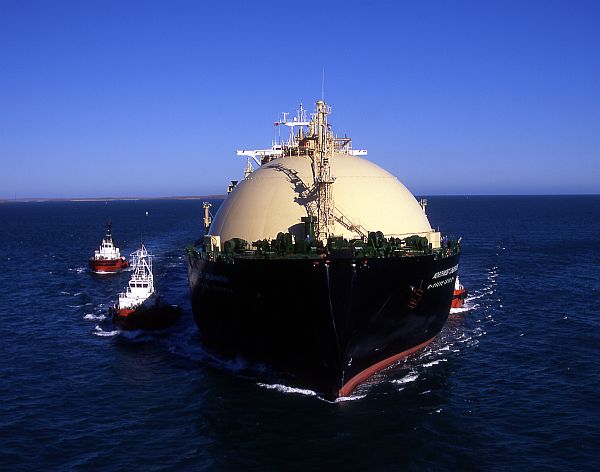 Australia remains on track to become the world's largest producer of liquefied natural gas (LNG) according to the Australian Government's Resources and Energy Quarterly released today.
While overall resources and energy commodity export earnings have declined by 11 per cent in 2014-15 to $174 billion, LNG export earnings are on the rise.
The report shows that in 2015-16, new LNG plants will remain the predominant source of gas production growth in Australia, driving a 30 per cent rise in output to 85.1 billion cubic metres (62 million tonnes).
"We are witnessing an historic milestone for natural gas delivery as higher energy export earnings reflect the move of Australian LNG projects from construction to operation," APPEA Chief Executive Malcolm Roberts said.
"Further projects due for completion in Queensland and Western Australia over the next year will continue to underpin further growth and deliver significant royalty revenue for public services."
According to the report Australia exported $4.6 billion worth of LNG in the March quarter, slightly below the December quarter as lower oil prices offset higher volumes.
Exports are estimated to reach $18.0 billion in 2014-15 and $24.4 billion in 2015-16 due to strong volume growth and modest currency depreciation effects.
The Resources and Energy Quarterly can be found at www.industry.gov.au/oce Download PDF
Media Contact