01 Oct 2013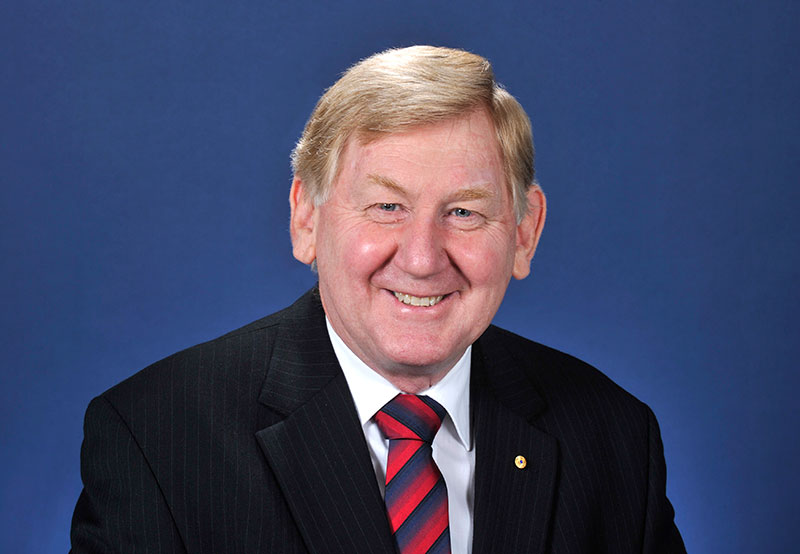 APPEA is pleased to announce that Martin Ferguson AM has accepted the newly-created position of Chairman of the APPEA Advisory Board.
APPEA Chairman, David Knox, said: "There are few people in Australia with such a comprehensive understanding of Australia's oil and gas industry.
"Martin is held in the highest regard, not only across our industry but throughout the broader business community and across the political spectrum.
"I am pleased that someone of Martin's calibre will be the first Chairman of the APPEA Advisory Board to help us both meet the challenges presented by the industry's unprecedented expansion and take advantage of the immense opportunities available to the industry during this exciting time."
As Chairman of the APPEA Advisory Board, Mr Ferguson will be responsible for providing strategic advice to the APPEA Chair, Board, and CEO, and for assisting in the industry's promotion of the benefits it delivers to the wider Australian community.
APPEA Chief Executive David Byers said: "Martin brings a wealth of experience to this role and possesses an intricate understanding of the issues facing the oil and gas industry.
"His commitment to the development of Australia's oil and gas industry and support for project investment stems from his appreciation of the economic opportunities the industry presents to Australia.
"Martin has always appreciated that a successful Australian oil and gas industry will create opportunities for all Australians including the creation of jobs for tomorrow's youth; renewed prosperity for rural Australia; and initiatives for the advancement of Indigenous Australians, women and apprentices.
"I welcome his appointment and look forward to working with him." Download PDF
Media Contact