07 Mar 2016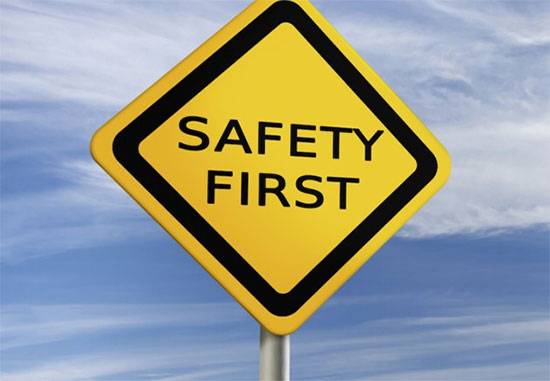 APPEA welcomes proposed changes to the law in New South Wales expected to give police adequate powers to respond to illegal protests on private land.
"While all Australians are entitled to express their views, protestors should respect private property and not obstruct people doing lawful work," said APPEA Chief Executive Dr Malcolm Roberts.
"The safety of workers and land owners should not be put at risk by activists seeking media attention.
"Trespassing on private land, vandalising equipment and harassing people doing their jobs may be tactics promoted by some activist groups, but there is no justification for breaking the law.
"Unfortunately we have seen reckless activity from a small number of protestors.
"Families who support gas production on their land have been threatened, equipment has been sabotaged, workers have been prevented from getting to their jobs and contractors have been followed home and harassed.
"Such activity puts people's safety at risk, is costly for business and diverts valuable police resources away from where they're needed most.
"The NSW Government should be congratulated on the reforms that deserve the support of Parliament." Download PDF
Media Contact