27 Jun 2014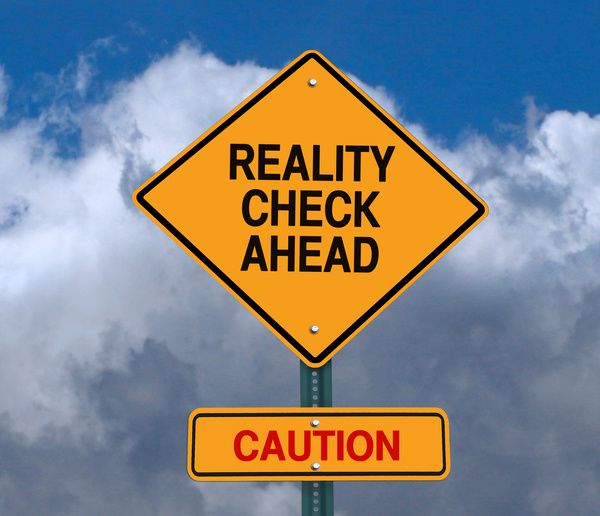 The NSW Government's decision to maintain its suspension of previously approved exploratory drilling work for natural gas at an unused quarry site in northern NSW sets an alarming precedent for resource development in the state.
The decision suggests that protest action is now considered by government and regulators to be a proxy for "ineffective" consultation, and therefore grounds for license suspension.
Industry has always recognised there are people with genuine concerns regarding resource development who are open to consultation, science-based evidence, and reasonable negotiation; and there are others who are not.
The NSW Government has encouraged the actions of protesters intent on stopping natural gas production.
The Metgasco suspension could raise concerns for any resource project in NSW and reduce certainty for shareholders and employees.
The Metgasco work program was approved by relevant regulatory bodies, including the NSW Department of Resources and Energy; the NSW Office of Coal Seam Gas, in consultation with advice from the NSW Office of Water; the NSW Department of Primary Industries; the Environment Protection Authority; and the NSW Office of Environment and Heritage.
Metgasco's licence was suspended on 15 May, three days before the approved drilling site preparation work was due to start on a property owned by a Bentley farmer who also supports the project. Download PDF
Media Contact