22 Mar 2013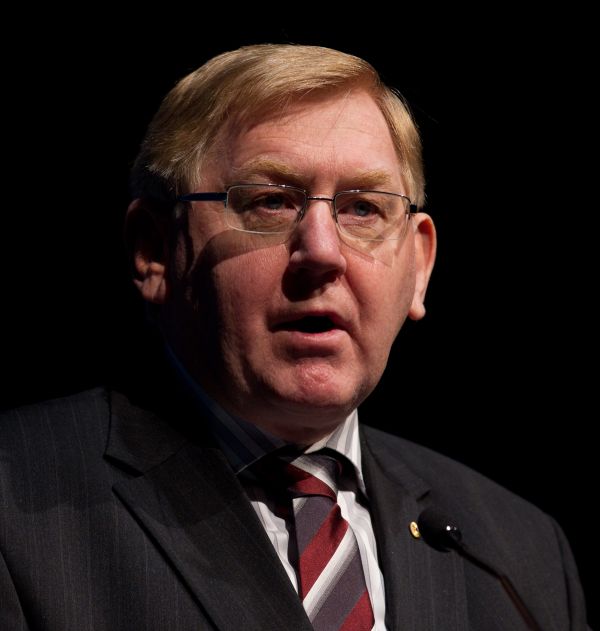 Australia's oil and gas industry notes with great regret the decision of Martin Ferguson to resign from the role of Resources and Energy Minister.
Martin has for more than five years been an outstanding Minister and one held in the highest regard for both his willingness and capacity to understand the issues at hand.
He has been a valued and effective advocate for policy that has seen our industry invest hundreds of billions of dollars and bring Australia's largest resource projects to fruition.
He has also shown himself to be a man of enormous integrity, whose long career has been dedicated to the creation of opportunity; the creation of jobs for tomorrow's youth; the promotion of initiatives for the advancement of Indigenous Australians, women, and apprentices.
Martin brought his core values to the delivery of his portfolio. His vocal support for project investment outcomes has always clearly been driven by his appreciation of the jobs, wealth, and training opportunities that flow from them.
Perhaps most importantly, Martin was a Minister who not only had time for everyone from the office cleaners to the captains of industry, he was genuinely interested in all of them, and their personal stories. Download PDF
Media Contact