15 Feb 2018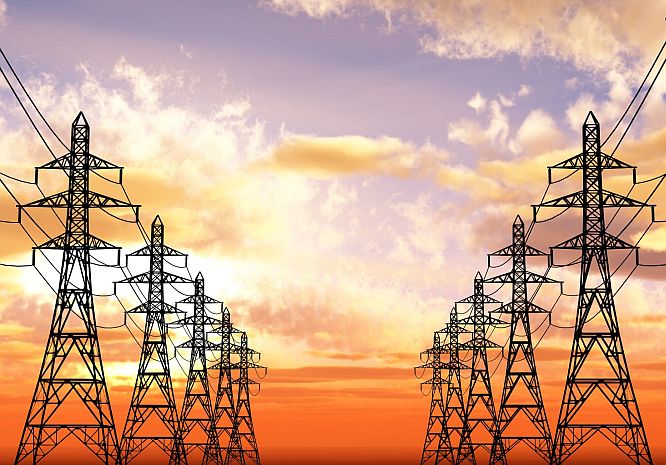 APPEA welcomes the release today by the Energy Security Board of a consultation paper on the design of the National Energy Guarantee (NEG).
"The NEG is an ambitious plan to balance cutting emissions with delivering affordable and secure energy," said APPEA Chief Executive Dr Malcolm Roberts.
"At its simplest, the aim of the NEG is to deliver progressively cleaner, dispatchable energy without the pitfalls of governments picking technology winners.
"Targets would be clear but there would be flexibility for energy retailers to use a mix of generation types and demand-side measures to achieve the targets.
"As the design of the NEG is developed in consultation with energy customers and businesses, industry trusts that all governments will work together, through the Council of Australian Governments, to agree a stable, long-term policy.
"As highlighted today by the International Energy Agency (IEA), gas is a vital part of the clean energy transition.
"Gas-fired generation provides the on-call energy to maintain a reliable electricity grid. International studies show that the increasing penetration of intermittent renewable energy into grids requires support from on-call energy sources such as gas and pumped hydro.
"Open and transparent engagement with all stakeholders is vital to developing the design of the NEG.
"State governments also need to heed the advice given today by the IEA that bans and moratoriums preventing the development on onshore gas resources must go.
"The IEA has criticised State bans as being the number-one obstacle to Australians enjoying secure, affordable energy." Download PDF
Media Contact