16 Oct 2013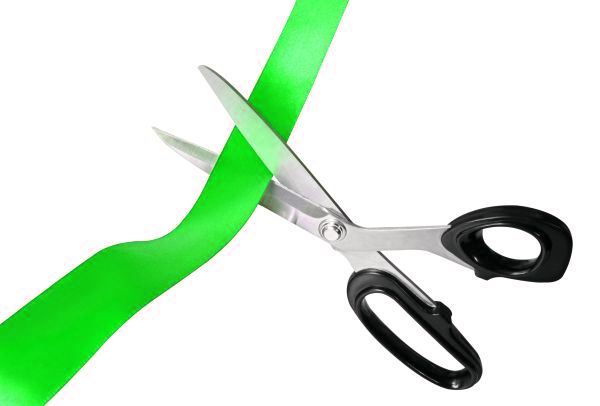 APPEA welcomes today's announcement from the Federal Government to establish a framework for a 'one-stop-shop' to streamline environmental approvals processes.
APPEA Chief Executive David Byers said: "Unnecessary and duplicative regulation continues to cause frustration and imposes costs on industry, the community and individuals.
"Today's announcement establishes a cooperative framework that works towards streamlining environmental approvals without compromising high environmental standards. This move to reduce the regulatory burden will allow a greater focus on improving performance and competitiveness, helping to deliver jobs and investment to Australia.
"Industry supports strong environmental standards, based on scientific assessment and high levels of regulatory certainty. With more than $200 billion being invested in LNG projects now under construction, a more efficient regulatory approvals process is vitally important amid growing competition overseas.
"This is not only the largest wave of investment in the industry's history – these projects are among the largest developments ever built in Australia.
"By 2020, the oil and gas sector is forecast to contribute more than $65 billion a year to the Australian economy and almost $13 billion in tax revenue.
"More projects are on the drawing board, and addressing barriers such as green tape, will help industry to deliver the next generation of economy building LNG projects." Download PDF
Media Contact