27 May 2014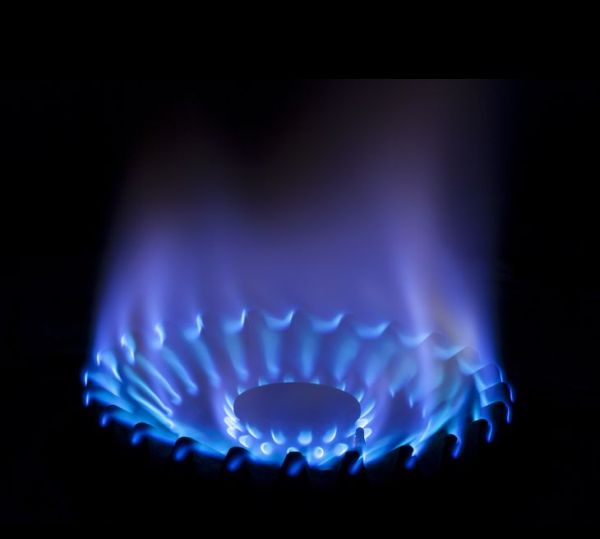 Comments made by the Australian Medical Association (AMA) suggesting natural gas from coal seams poses a risk to human health appear to have more political overtones than scientific foundation, the Australian Petroleum Production & Exploration Association said today.
Natural gas from coal seams has been used by Australian homes, businesses and industries for decades with no evidence to label it a health risk.
APPEA Chief Technical Officer, Rick Wilkinson, said: "We agree that all industrial activity should properly consider health issues but see no evidence as to why the AMA would single out the development of natural gas from coal seams ahead of any other industrial process.
"The AMA was reported as saying there is no research or ongoing assessment of what the effects might be for human health.  This overlooks some important facts.
"In March last year, the Queensland Department of Health released a report following investigation into ongoing health complaints by some residents in Tara.
"Their report[i] found no adverse health impacts could be attributed to operations conducted by gas companies.
"Furthermore, a 30-year study[ii] of workers in the oil and gas industry, conducted by Monash University for the Australian Institute of Petroleum, shows they have better health than the general Australian community."
Almost a year ago, APPEA wrote to the AMA President and followed up with phone calls to offer a briefing for executive staff about how natural gas from coal seams is produced and used, and discuss any scientific concerns or areas for future research focus.
Mr Wilkinson said: "At no stage did the AMA come back to us with a reply."
[i] http://www.health.qld.gov.au/publications/csg/documents/report.pdf
[ii] http://www.aip.com.au/health/ohs.htm
[i] http://www.health.qld.gov.au/publications/csg/documents/report.pdf
[ii] http://www.aip.com.au/health/ohs.htm
Media Contact