09 Mar 2014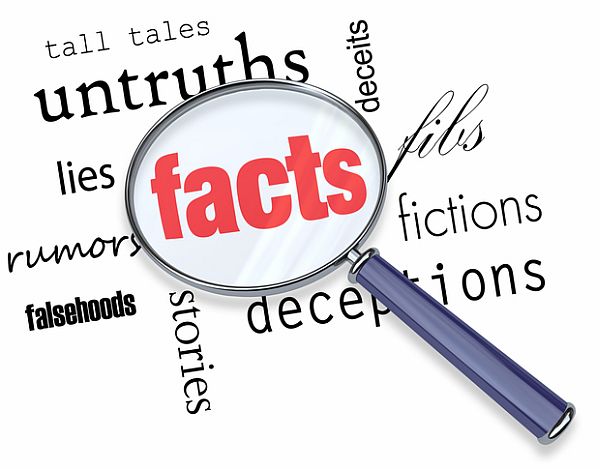 Hysterical claims by environmental groups regarding risks to the Pilliga area of northern NSW represent a gross misrepresentation of facts.
The reality is that the reported levels of uranium are well below the Australian and New Zealand standards for freshwater ecosystems applicable to, among other areas, the most sensitive national parks.
The Australian oil and gas sector takes its responsibility to the environment seriously.
So seriously in fact, that it was Santos that first notified the NSW Environment Protection Authority (EPA) in March 2013 after results from routine ground water sampling around the Bibblewindi Water Treatment Plant showed elevated levels of total dissolved solids and slightly elevated levels of other elements.
The water sampled had leaked from a pond constructed by the previous site owners to store water.
Here's some information you won't see environmental groups telling the media:
The detected concentration levels are 

below those found in surrounding soils

. They pose no risk to people, livestock or the adjacent environment.
Reported levels of uranium and other elements are 

well below national ANZECC guidelines for freshwater ecosystems.

The water treatment facilities, operated by previous site owners Eastern Star gas, were shut down in December 2011, and the area is being rehabilitated.
A new water treatment facility, which is located outside the Pilliga, is currently under construction and incorporates purpose built, double-lined ponds to ensure a high-level of integrity is maintained in the storage of both produced water and brine.
EPA Chief Environmental Regulator Mark Gifford told the SMH (8 March 2014) that the reported metals are not "additives" and occur naturally in the surrounding soil and water.
Mr Gifford said the fine "reflects the level of environmental impact, which was small".
Using exaggeration and untruths to progress political agendas does little to enhance public understanding around development of the state's natural gas resources.
It is vitally important that the oil and gas industry maintains strict environmental controls, particularly when managing surface water.
That is our commitment.