02 Apr 2013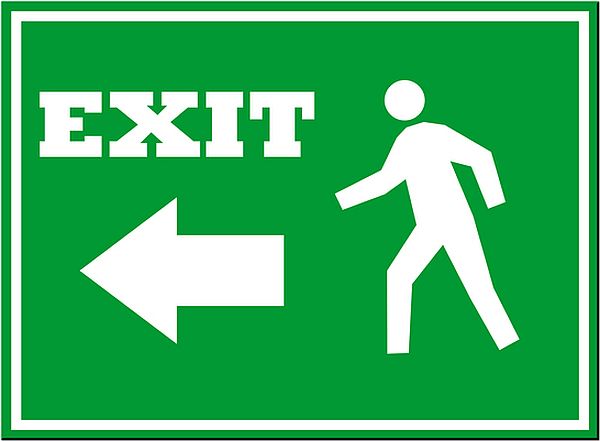 Dart Energy's announcement today provides further evidence that current policy settings are doing little to secure investment or address looming east coast natural gas supply pressures.
The announcement follows moves by Metgasco three weeks ago to suspend operations in the Northern Rivers area forcing the loss of more than 20 jobs.
In today's statement to the ASX, the Board of Dart expressed its extreme disappointment with the uncertainty created by recent NSW and Federal government decisions in relation to CSG development in Australia.
APPEA has been expressing similar concerns for months that ad hoc and politically-motivated regulation of the energy sector would have serious consequences for households and businesses.
APPEA Chief Operating Officer Eastern Region, Rick Wilkinson said: "It is very unfortunate, but what we are witnessing is a direct result of poor energy policies.
"Economic opportunities, jobs and the crucial need for a safe and secure energy supply is being neglected in NSW. At the same time, the Queensland gas industry today employs more than 27,000 people and is safely developing gas, working with farmers and revitalising regional communities.
"The Queensland industry has directly contributed $100 million to community projects and 3500 land access agreements have been signed with landholders, proving gas development and agriculture do co-exist." Download PDF
Media Contact