25 Sep 2014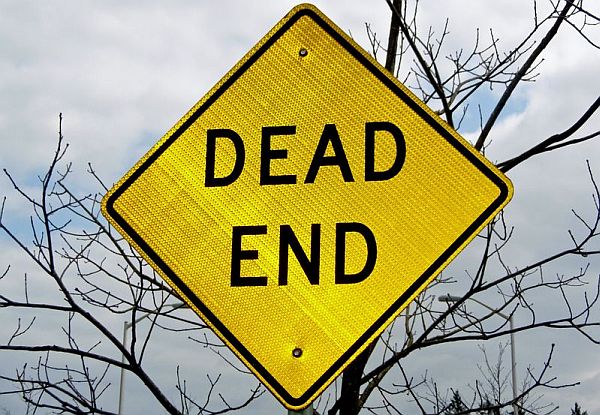 The oil and gas industry finds extraordinary both the timing and the content of reports that the NSW Government plans to extend its freeze on natural gas exploration.
The announcement comes just days after the Federal Government released its draft Energy White Paper that specifically flagged the need for an urgent uplift in NSW gas production – a call that has been backed by a wide coalition of business and manufacturing bodies in NSW and more widely.
It also appears the announcement is set to be made just days ahead of the NSW Chief Scientist's report into the science of gas development in NSW – sending a message to industry and third parties that such policy announcements are made independent of scientific consideration.
NSW consumes around a quarter of the gas used in the eastern Australia gas market, yet supplies only about one per cent of the gas production for that market.
The state's 1.3 million gas customers rely on interstate producers for 95 per cent of their supply, despite the state possessing very significant reserves and experienced gas companies willing and able to produce local gas for local consumers.
NSW regulated gas prices are increasing by more than 10 per cent this year.
New production depends upon successful exploration activity. And without new exploration and production in NSW, it will be very difficult to put downward pressure on NSW gas prices. Download PDF
Media Contact