26 May 2016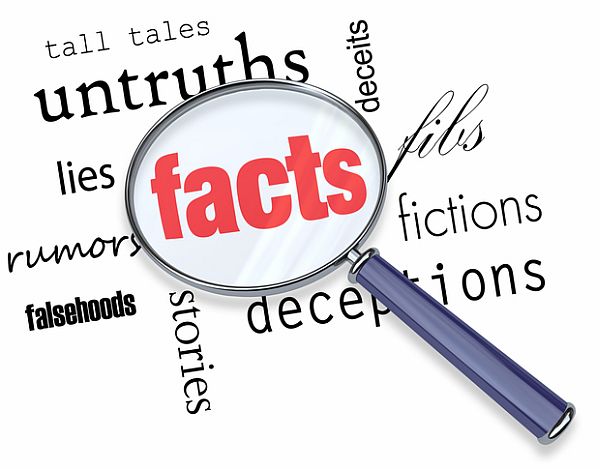 The Australian Petroleum Production & Exploration Association welcomes the statement by Opposition Leader Bill Shorten today that science would underpin environmental decisions under a future Federal Labor Government.
The Labor Leader made the comment on ABC Radio in Darwin when questioned about NT Labor's support for a moratorium on hydraulic fracturing for natural gas.
APPEA SA / NT Director Matthew Doman said Mr Shorten was right to support science-based policy but wrong to claim NT Labor's proposed fracking moratorium was "based on the best available science."
"Territory Labor's policy is not based on science. In fact, it is entirely inconsistent with all of the available science which shows that any risks associated with fracking can be safely managed," Mr Doman said.
"The facts have been confirmed time and time again by independent, scientific inquiries – from the Australian Council of Learned Academies, the NSW Chief Scientist, the UK's Royal Society, the US EPA, to the Hawke inquiry here in the NT.
"Australia's Chief Scientist has said: 'the evidence is that, if properly regulated, it's completely safe.'
"The reality is fracking has a 40-year track record of safe, sustainable use in Australia.
"If Mr Shorten wants science-based solutions to questions about the environment and the economy, he should tell his NT colleagues to accept the evidence on fracking and abandon their investment-killing moratorium." Download PDF
Media Contact