29 Apr 2019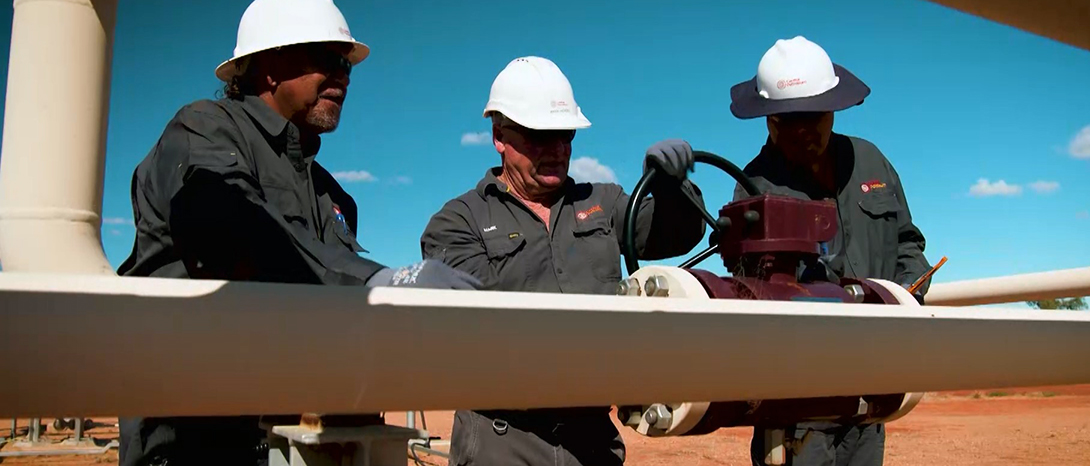 The resumption of onshore gas development in the Northern Territory is a step closer after the Government published a new draft Code of Practice for regulating exploration in the Beetaloo sub-basin.
The Code of Practice was released for public consultation on April 4 as part of the Territory Government's implementation of the 135 recommendations from the Independent Scientific Inquiry into Hydraulic Fracturing.
The draft Code has been developed by technical working groups including the Government's regulatory inspectors and engineers working closely with CSIRO scientific staff.
Its publication saw renewed public debate about when and how the onshore gas industry would get back to work, 12 months after the NT Government decided to lift its ban on hydraulic fracturing. APPEA's Matthew Doman said the regulatory process has been measured and was not rushed.
"The industry has lost three years of activity to the moratorium and its resolution, so claims the process has been rushed don't bear scrutiny," Mr Doman said.
"The priority now is to move forward with gas exploration that will benefit the Territory and provide jobs and investment."
The industry hopes to start exploration in July this year.
Watch a TV news video about the announcement https://bit.ly/2HYNteO
For further information, click here