31 Jul 2019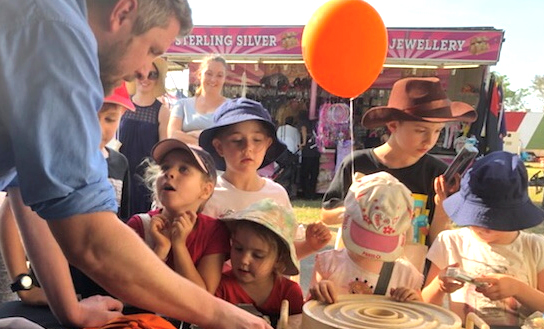 The onshore gas industry is the Northern Territory is set to get back to work after three years of minimal activity.
The near two-year moratorium and subsequent 16-month process to implement recommendations the Government's Scientific Inquiry into Hydraulic Fracturing ended in July with confirmation last week that changes to the regulatory framework for the onshore gas industry have been completed.
This signals a strong decision by the Government to support the development of the NT's abundant gas resources, and an acknowledgment of the key role the oil and gas industry can play in revitalising the Territory's economy.
Santos and Origin are expected to drill wells in the Beetaloo Basin this northern dry season, while Central Petroleum continues its ongoing work further south in the Amadeus Basin.
The resumption of on-ground work follows a strong industry commitment to increased community and political engagement in recent years. One key aspect of that has been APPEA's continued presence on the NT's regional show circuit.
Supported by Origin, Santos and Central, APPEA's stands at the Alice Springs, Tennant Creek, Katherine and Darwin shows enabled thousands of Territorians to talk directly to the industry. While many people raised questions and concerns, there was strong support for the crucial role onshore gas development will play in growing the Territory's economy, employment and promoting regional development.
APPEA has also continued its social media and TV advertising campaign in support of gas development in the NT, highlighting the collaborative partnerships industry is forming, such as in this clip with pastoralist Sally Sullivan.
APPEA's NT Director Keld Knudsen said the industry remains committed to working with the Territory Government and local business community to maximise opportunities for employment while making a meaningful low-carbon contribution to future energy needs.
"We're determined to play our part to ensure all Territorians benefit from the development of their natural resources," Mr Knudsen said.