26 Mar 2015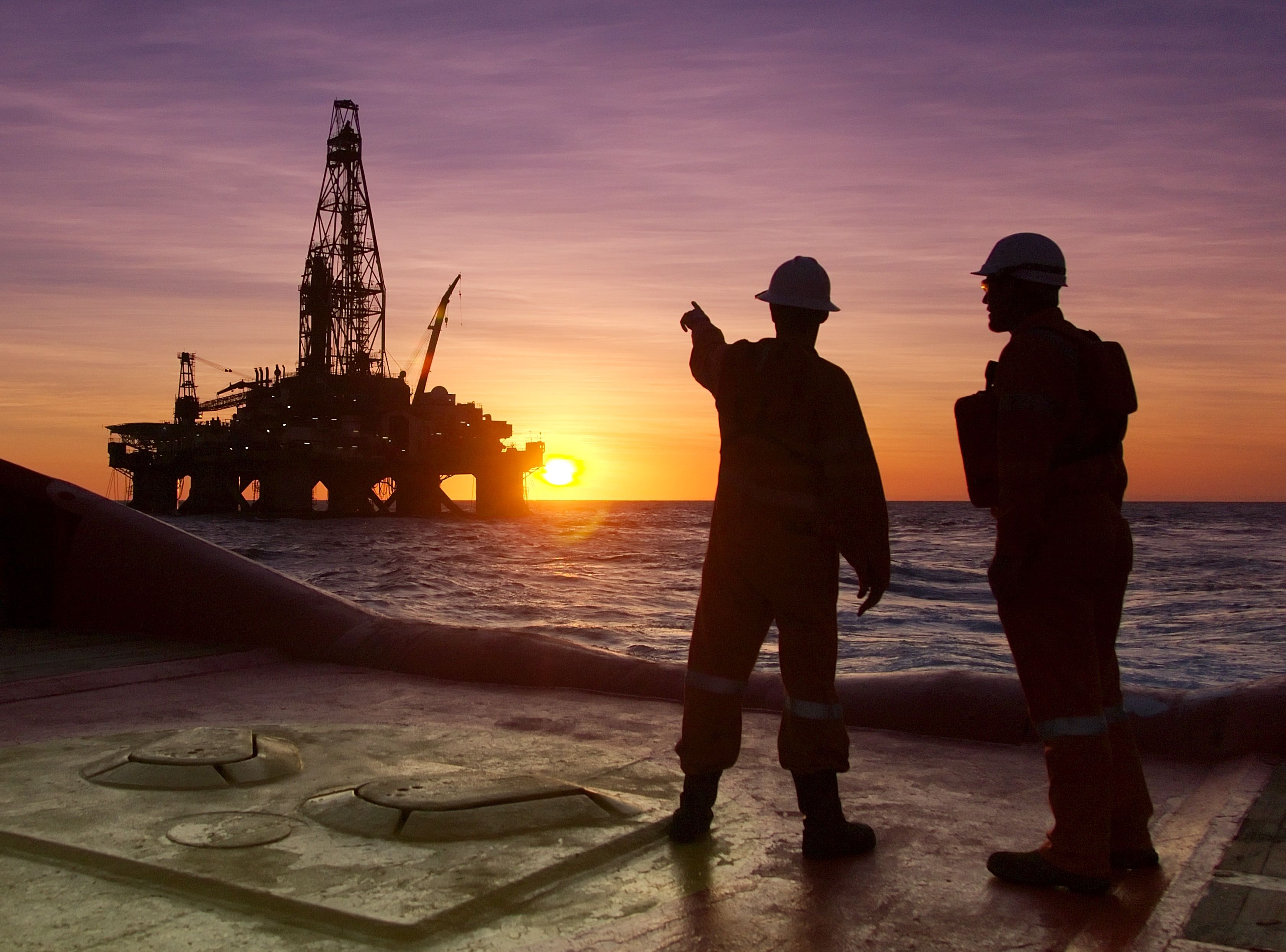 The Australian Government must move quickly to provide certainty for the oil and gas sector following a Federal Court ruling which undermines legal protections for foreign workers employed in vital offshore operations.
The Court has upheld a challenge by maritime unions to the validity of new visa arrangements introduced last July.
The visa arrangements covered a small number of temporary foreign workers on specialised vessels servicing offshore oil and gas construction projects.
But today's Federal Court decision has the potential to shut down operations and undermines Australia's international investment reputation.
The oil and gas industry is currently developing around $180 billion worth of projects in Australia and has generated 100,000 additional jobs across the economy.
Many of these projects – and the Australians they employ – depend on the specialised work performed by international workers who are critical to the safe and efficient operations of vessels that perform vital services such as pipe-laying, dredging and the installation of subsea equipment.
The Maritime Union of Australia's campaign against these specialised temporary workers is damaging the national interest and the long-term interests of its own members by putting projects at risk.
These highly specialised overseas workers are not taking the jobs of Australia workers, they are meeting the temporary needs of the massive resource projects that are helping to grow our economy. Download PDF
Media Contact