30 Oct 2015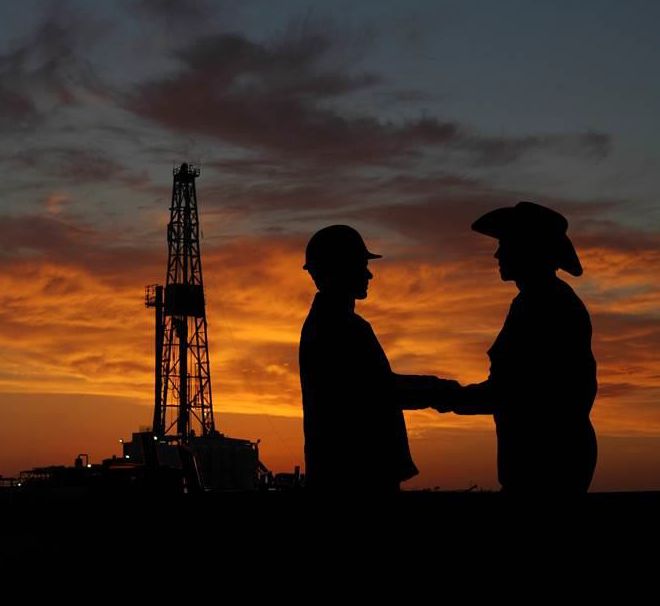 Farmers and petroleum companies in Western Australia have drawn up a model agreement to support agricultural productivity in areas being explored for onshore gas.
Peak bodies in the agricultural and petroleum sectors have worked together for more than two years on the co-operative project.
Under the terms of the agreement, landowners will get access to expert advice, detailed information and appropriate management plans to ensure the continued success of farming in areas such as the Mid-West.
Farmers will be compensated for any losses or inconvenience and will be able to negotiate protocols for sound land and environmental management practices on their properties.
The agreement was developed by a joint committee chaired by former WA Deputy Premier and Nationals Leader Hendy Cowan. It has been endorsed by the Australian Petroleum Production & Exploration Association (APPEA), WAFarmers, Pastoralists and Graziers Association of WA, and vegetables WA.
Mr Cowan said the most important feature of the process was the constructive input of industry leaders, making sure that farmers' and explorers' key priorities were accommodated in the potential development of a new onshore gas industry.
Mr Cowan said the model agreement and a companion 'Farmer's Guide to Land Access' addressed an important need for both farmers and oil and gas companies and would help promote greater trust, understanding and mutual respect.
"This agreement protects the rights and interests of land owners while also providing oil and gas companies with the certainty they need to negotiate land access in a timely and efficient way," he said.
"I am confident it will provide a strong foundation for constructive and mutually-beneficial relationships between farmers and petroleum operators and I commend all of the parties involved in its development."
APPEA Chief Operating Officer Western Region Stedman Ellis said the agreement showed oil and gas operators were keen to establish positive relationships with farmers and regional communities.
"The potential for our industry to provide jobs and investment in regional WA can mean little to individual farmers if they feel their own interests have been ignored or neglected," he said.
"This agreement recognises that establishing and maintaining good relationships with landholders is absolutely vital."
PGA President Tony Seabrook said the agreement was a positive step in protecting the rights of landholders in Western Australia.
"This agreement is about setting out guiding principles that will ensure landholders are treated fairly in access arrangements; it is not about granting farmers a right of veto over whether they allowed oil and gas companies onto their land or about how much compensation will be paid," Mr Seabrook said.
"This agreement shows that it is possible for industry and landholders to work together to ensure a positive outcome for all parties."
WAFarmers President Dale Park said the model agreement is an important resource which will be of significant benefit to the organisation's members.
"When members are faced with the prospect of exploration for gas and petroleum on their properties this agreement will act as a checklist to ensure they've thought of everything that could be an issue," Mr Park said.
For more information, see these links:
Media Contact