11 Feb 2015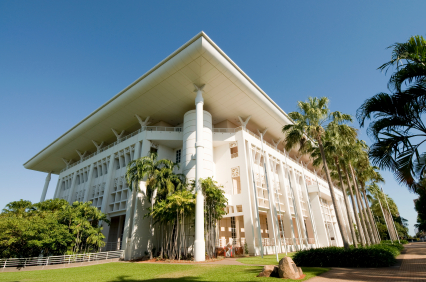 The oil and gas industry is looking forward to working with the Northern Territory's new Mines and Energy Minister to attract new investment and jobs.
APPEA Director Northern Territory Steve Gerhardy said: "As a former Treasurer, Dave Tollner knows how important the oil and gas industry is to the Territory's future.
"His last budget was based on the wealth generated by natural gas in particular.
"The NT is experiencing the strongest growth of any Australian economy due largely to construction activity related to INPEX's $34 billion Ichthys LNG project in Darwin.
"The flow-on benefits to other parts of the economy have helped create significantly improved budget outcomes.
"Onshore gas projects now have the potential to generate a new wave of jobs and opportunities across the NT and become an important new source of revenue that is independent of Canberra.
"APPEA and its members look forward to working with Mr Tollner to help grow an industry that has been operating safely and responsibly in the NT for more than 30 years."
Mr Gerhardy paid tribute to Mr Tollner's predecessor, Deputy Chief Minister Willem Westra van Holthe who retains the Primary Industries, Land Resource Management and Essential Services portfolios following the Cabinet reshuffle announced yesterday.
"The former Minister's support and commitment is acknowledged and appreciated," Mr Gerhardy said.
Media Contact