31 Jul 2019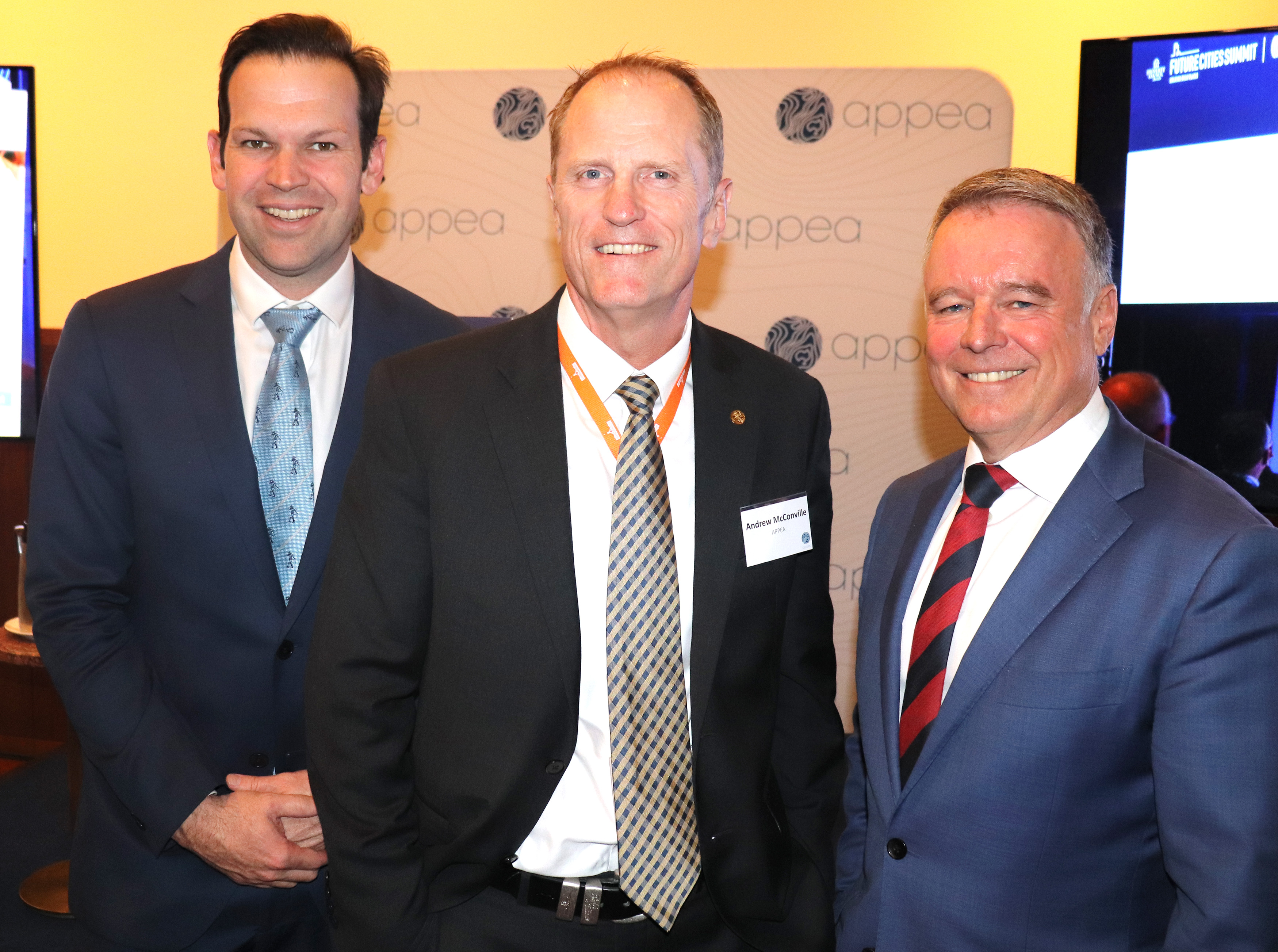 APPEA showcased the vital role and importance of Australia's oil and gas sector at a Cocktail Reception at Parliament House on Wednesday, July 24.
Attended by about 150 people, including Government and Shadow Ministers, Senators, MPs and political staffers as well as APPEA Board members, the event highlighted APPEA as the strong, united and effective voice of Australia's oil and gas industry.
Held in the Mural Hall, it was one of the first major events for the new Parliament and included some of Australia's newly elected parliamentarians.
APPEA Chief Executive Andrew McConville welcomed guests and outlined the importance of providing oil and gas to deliver energy to sustain the lives and livelihoods of all Australians.
A major focus of the event was highlighting the industry's advocacy and commitment to being part of a brighter future for Australia through APPEA's unique Brighter program.
Brighter is helping our industry to better connect with the wider community. It highlights our contribution to contemporary lifestyles, regional development and the important role that natural gas can play in the transition to a cleaner energy future.
"Brighter is our way of talking to everyday Australians about the role natural gas plays in their everyday lives," Mr McConville said.
Federal Resources Minister Senator Matt Canavan spoke at the event, saying the industry was crucial for Australia's economic growth and providing energy for homes and businesses.  He applauded APPEA for its engagement with Government and said he looked forward to working with the industry on key issues and reforms.
Shadow Resources Minister Joel Fitzgibbon highlighted the importance of the industry and mentioned the need to unlock more gas supply, including in southern states, to ensure downward pressure on prices.
APPEA welcomed the bipartisan support from both political leaders and the strong turn out from all sides of politics.
Mr McConville thanked the leaders and guests, saying: "We look forward to working with all of you to drive a growing, confident oil and gas industry for Australia."