26 Sep 2016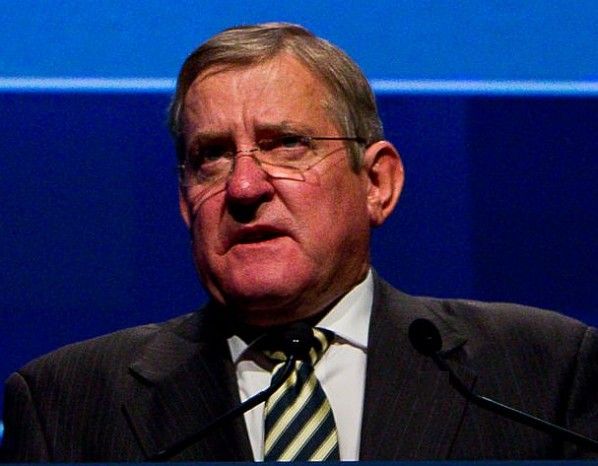 The appointment of the Hon Ian Macfarlane as the Chief Executive of the Queensland Resources Council (QRC) is warmly welcomed by APPEA.
"APPEA is delighted to see Ian Macfarlane return to the resources industry in this important role.   Ian is universally respected in the industry for his contribution as Australia's longest serving Minister for Resources and Energy," said APPEA chairman Bruce Lake.
"Ian has always been a forthright champion for the resources sector.  He understands how the wealth created by the sector produces opportunities for all Australians, especially in regional Queensland.
"Ian is a pragmatist who can be trusted to find the common ground which will bring people together. As a politician, he had the rare reputation of being someone focused on results, not headlines.
"Ian will bring to the QRC a wealth of experience – as a farmer, an agri-political leader, a member of parliament and a minister.
"The resources industry in Queensland faces many challenges.  APPEA looks forward to working again with Ian Macfarlane in his new role, leading the Queensland Resources Council." Download PDF
Media Contact