03 Oct 2017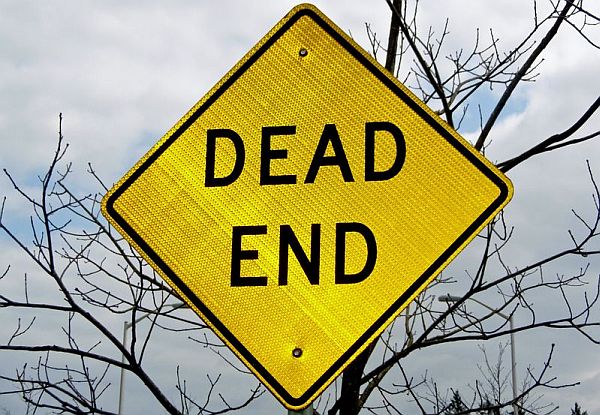 One Nation's Queensland branch recently announced an expanded anti-energy policy. This would see its proposed restrictions on coal seam gas activities in Queensland extended to the Cooper Basin, where the industry has operated conventional gas assets for close to 50 years.
This is economic vandalism.
The non-politicisation of the gas industry in Queensland has, for many decades, served the state and its citizens well. Unlike other jurisdictions, Queensland is now in the enviable position where it produces enough natural gas to supply its needs in terms of gas-fired energy generation, manufacturing and domestic usage.
There is no substitute for natural gas at present in these uses and removing gas supply from the state would have drastic consequences for the economy, jobs and households.
One Nation's proposal would not only result in the destruction of jobs and investment, it would result in higher energy prices. In short, One Nation would be inflicting upon Queensland the very problems being experienced in the southern states.
Gas and energy activities are hi-tech industries employing skilled, highly paid labour, particularly in regional communities.
Given the scale of the gas industry's operations, it is also proud of the contribution it has made, and will continue to make, in terms of jobs and activity across the state.
Industry data shows that through direct, indirect and consumption-based activities, the industry supported 60,582 Queensland jobs. In 2016 alone, the sector generated economic activity valued at about $12.8 billion. In addition, over the past four years, more than $300 million has been paid to landholders in coexistence payments.
The 2017-18 Queensland Budget estimates that the state will collect $885 million in direct payments from the industry via petroleum royalties over the next four years.
It is difficult to comprehend how One Nation can claim to be a responsible alternative for Queenslanders when it opposes an industry that not only meets the state's energy needs, but also provides billions of dollars worth of economic activity annually and supports tens of thousands of jobs.
The problem is that, at its heart, One Nation doesn't understand that natural gas is an essential source of energy for manufacturers and for electricity generation during times of peak demand.
When Queenslanders get home during a hot summer and turn on the airconditioner, they are using electricity produced from natural gas.
When South Australia experienced multiple blackouts and the highest energy prices in Australia, a key part of its response was to bring on more gasfired electricity. One Nation wants to take this state in the other direction.
At a time when we need more energy – and more affordable energy – it seems One Nation wants to turn the lights out in Queensland.
This blog post was first published in The Courier Mail on 3 October.