14 Dec 2018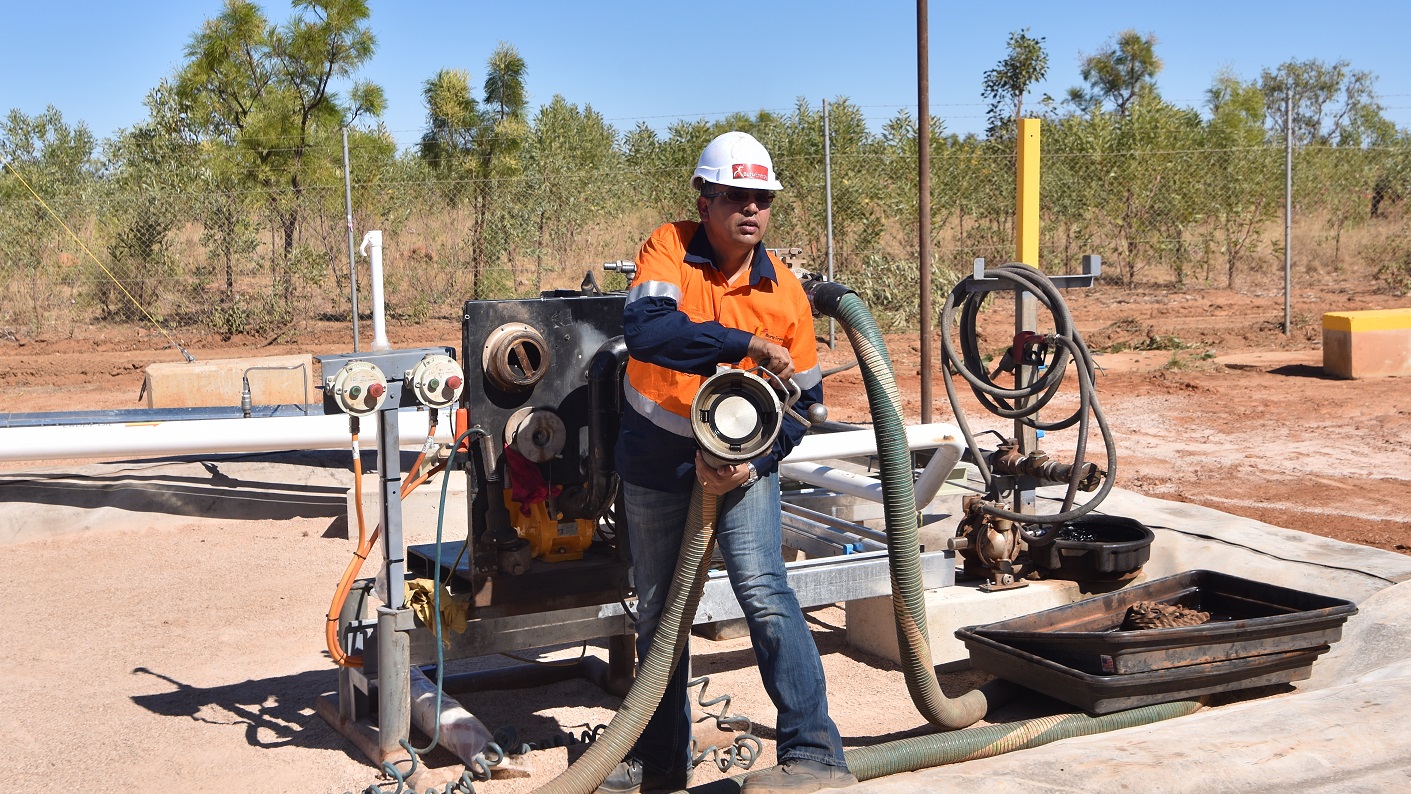 A new report provides further evidence of the need to develop Western Australia's onshore gas resources to meet future demand in the state.
The 2018 WA Gas Statement of Opportunities report, published yesterday by the independent Australian Energy Market Operator, highlights the need for more gas supply to meet increasing demand in the early 2020s.
APPEA Chief Executive Dr Malcolm Roberts said: "The GSOO report confirms the WA government has made the right decision to lift the moratorium on hydraulic fracturing by existing onshore projects in the Canning and Perth basins.
"The report identifies a need to develop WA's substantial known offshore gas resources and the critical importance of further exploration onshore in the Canning and Perth basins to meet future gas demand.
"Encouraging a diversity of gas supply – offshore and onshore – will ensure that WA gas consumers have a secure, competitive supply."
Dr Roberts said it was pleasing to see a modest boost in exploration activity in 2018, although exploration remains at historically low levels.
"Western Australia's gas producers continue to demonstrate their support for the domestic market as seen by new gas supply contracts announced by Woodside, Chevron and BHP to support the state's largest gas consumer Alcoa," Dr Roberts said.
"WA gas consumers are benefiting from the increasing number of gas suppliers and gas supply sources improving the competitiveness of the domestic market." Download PDF
Media Contact