17 Mar 2017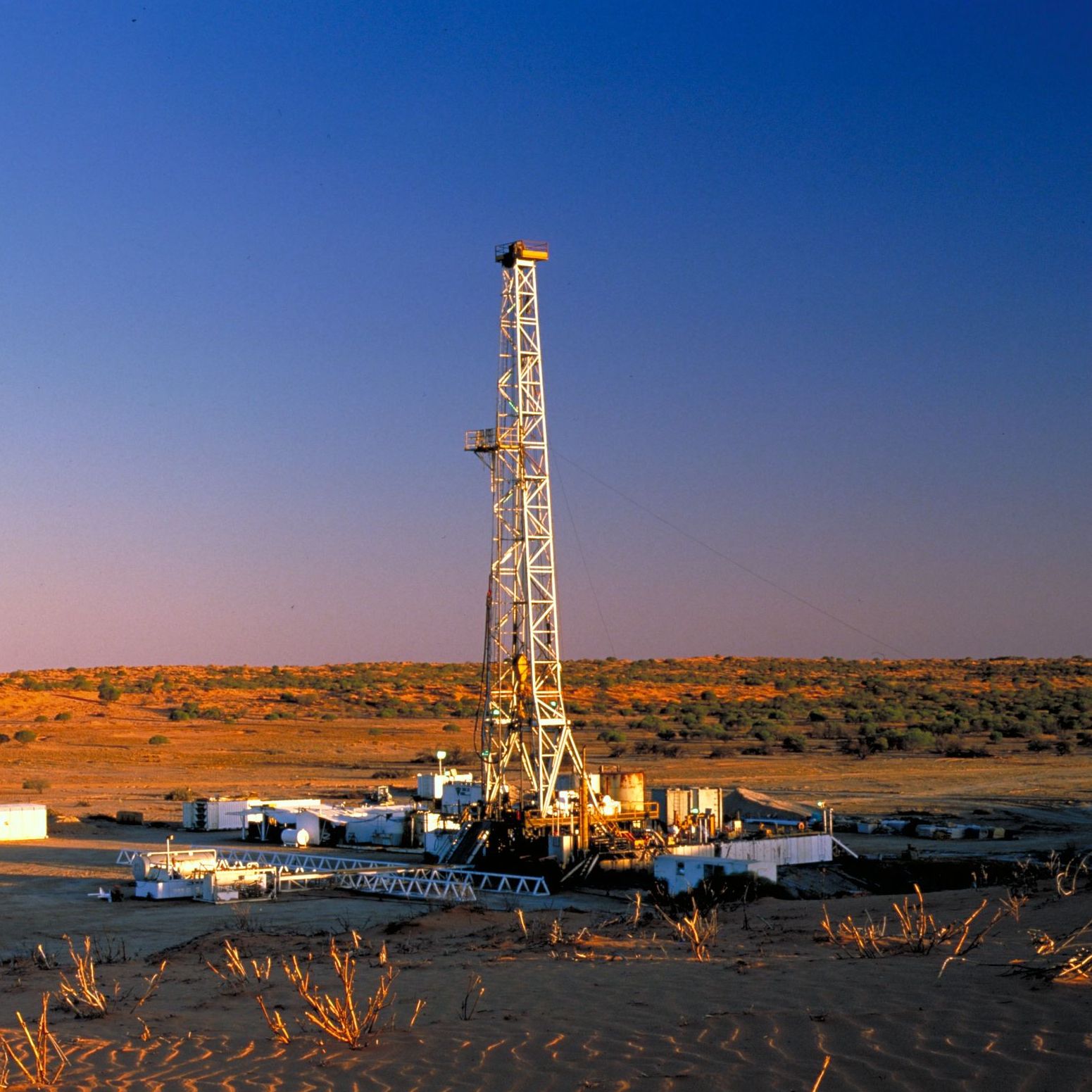 The South Australian Government's latest move to enhance the State's energy security has been welcomed by the oil and gas industry.
APPEA SA Director Matthew Doman said the Plan for Accelerating Exploration (PACE) Gas grants awarded today would help bring more gas to market and benefit local businesses and consumers.
He said the four companies awarded grants under the PACE program today – Santos, Beach Energy, Senex and Strike Energy – were committed to the responsible development of South Australia's natural resources.
"Industry strongly supports the PACE program," Mr Doman said.
"This sensible policy will help ensure a reliable supply of natural gas to meet the energy needs of local businesses and households."
Mr Doman said the Government's support for the development of gas resources came at a time when onshore exploration activity in Australia was at its lowest level in more than three decades. Recent Australian Bureau of Statistics figures reveal a 64 per cent fall in exploration expenditure in the last year.
"The South Australian Government is to be congratulated for this initiative," he said.
"Unlike other governments which have chosen to lock up their gas resources, South Australia continues to set the pace when it comes to supporting the safe and responsible development of natural gas.
"The local gas industry will now work with the Government and community to help secure reliable, affordable energy supply for South Australians."
Media Contact