28 Aug 2014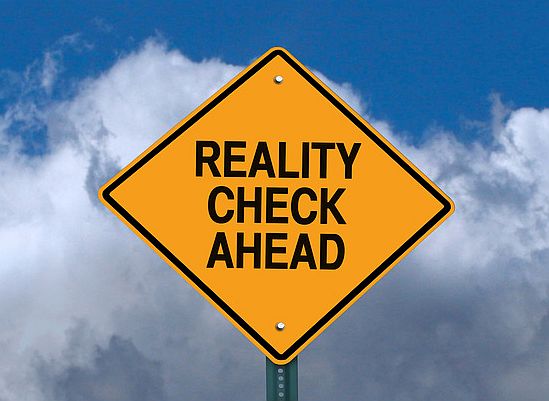 It seems strange that Bruce Robertson would highlight the looming gas-supply crisis facing NSW (''Gloucester CSG cost too high'',   Sydney Morning Herald 27/8 and Newcastle Herald 28/8) and then go on to criticise a project that aims to ease that crisis by sourcing NSW natural gas for domestic use.
NSW sources 95 per cent of its supply from other states, yet it is estimated NSW has more than 500 years worth of natural gas, based on current demand, that remains trapped underground, despite proven, safe and modern technology available to facilitate its development.
Yes, gas prices are rising in Australia's eastern states. This reflects increased costs of supply as low-cost deposits become increasingly depleted and production shifts to higher-cost reserves, but is also in response to the export-driven economic incentive for the massive development that has taken place.
Legacy prices do not cover costs of supply or provide a return for the investment required.
The size of the eastern Australian gas market is tripling in a little over two years – driven by export opportunities, not domestic demand, which is essentially flat.
Development on this scale has provided the incentive for further investments in traditional (declining) domestic supply sources, such as the Cooper Basin.
While prices may be rising from historic lows, they are heading to middle of the pack by world standards.