20 Sep 2015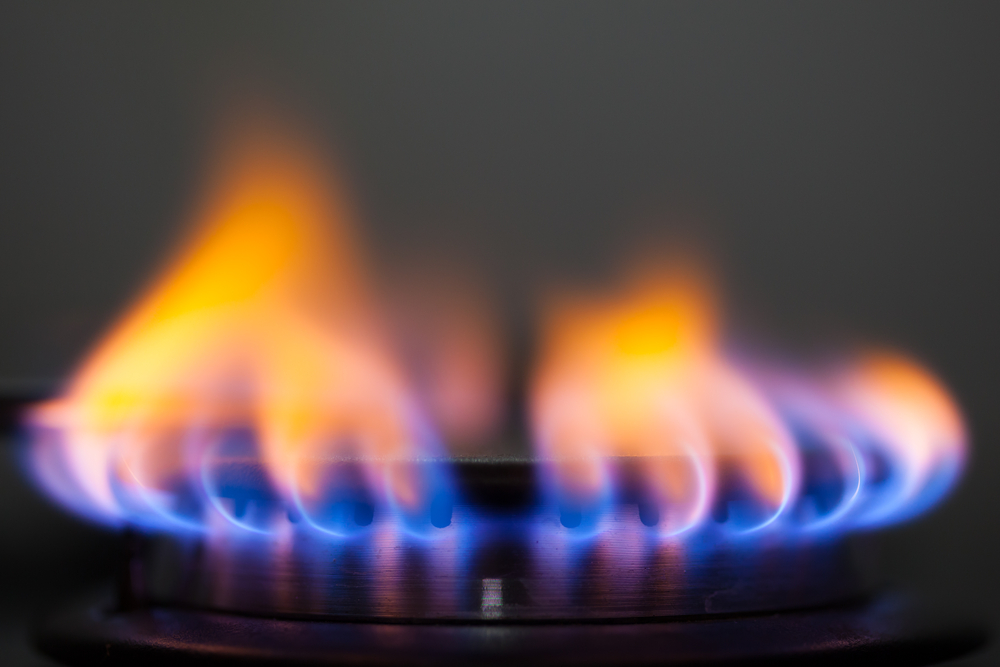 Natural gas is an essential source of energy and is an essential feedstock for manufacturing. It is embedded in our daily life; it underpins our modern economy; and it will be essential in the transition to a lower emissions future.
Australia is fortunate to have an ample supply of gas.  Proven and probable reserves in eastern Australia are sufficient to meet both our domestic needs and the forecast demand for LNG exports for the next 30 years.
So, with this abundant resource, why is there debate on how to sustain the eastern Australia gas market?
The short answer is that the market is undergoing a transformation that is painful for both producers and customers.
The eastern Australian gas market is changing quite rapidly. It has been affected by:
Growing domestic and international demand for gas;
Declining output from eastern Australia's mature, low-cost-fields;
Increasing exploration and production costs;
The development of an east coast LNG industry; and
Changes in the nature of domestic and export gas pricing and contracts.
This complex transition is creating difficulties, but the good news is that the east coast gas market is evolving into a more mature and competitive system.
New gas hubs and short-term trading markets have emerged; connecting infrastructure enables greater competition; and the Gas Market Bulletin board has enhanced transparency.
Eastern Australia has vast gas resources that we should be developing.
We have the capacity to safely and sustainably develop these resources.
We have numerous reports confirming that onshore gas development can occur to the benefit of the community, including land owners and traditional regional industries, and without posing unacceptable risks to the environment.
Queensland is proof that profitable co-existence is possible.
The quality and extent of our gas industry infrastructure and skills base has grown, thanks in part to the expanding LNG industry.
We can leverage this to increase supply, drive further economic growth and regional development, and improve government revenue bases.
But will the industry be allowed to develop new gas resources and bring them to market?
The laws of supply and demand have not been repealed.
The best way to improve supply and to put downward pressure on prices is to produce more gas.
There are no plans for further expansion of Queensland LNG projects.
So while eastern Australian gas prices will soon be irrevocably linked to Asian gas prices, Queensland's LNG plants are not an insatiable funnel that can export infinite amounts of gas.
Once they are running at full capacity, any increase in gas production will be targeted at the local market.
Given sensible regulation, local gas prices will be sufficient incentive for exploration and development, and further production will be sold locally.
As production grows and infrastructure expands, industry costs will stabilise.
This will put downward pressure on gas prices.
But further development of gas will only proceed in jurisdictions with sensible, efficient and balanced regulatory regimes.
The biggest risk to a sustainable east coast gas market is regulatory failure.
This blog post has been adapted from a speech that Malcolm Roberts delivered to the Eastern Australia's Energy Markets Outlook 2015 conference in Sydney on 16 September. To read this speech, click here.