05 Mar 2014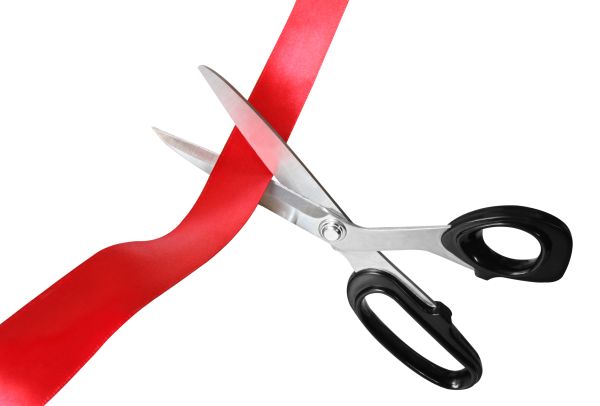 The Productivity Commission Inquiry Report "Non-financial Barriers to Mineral and Petroleum Exploration" released today confirms the need to ensure duplicative approval processes and regulations for oil and gas projects are minimised.
The report also notes that there should be transparency in decision-making processes and that those decisions should be based on scientific evidence.
The Productivity Commission also restates the importance of the provision of pre-competitive geoscientific information. These are important messages for governments at all levels.
APPEA will be carefully reviewing all of the PC's recommendations with a view to ensuring that the petroleum industry can continue to make a valuable and enduring contribution to Australia's economic prosperity.
Media Contact