14 Dec 2012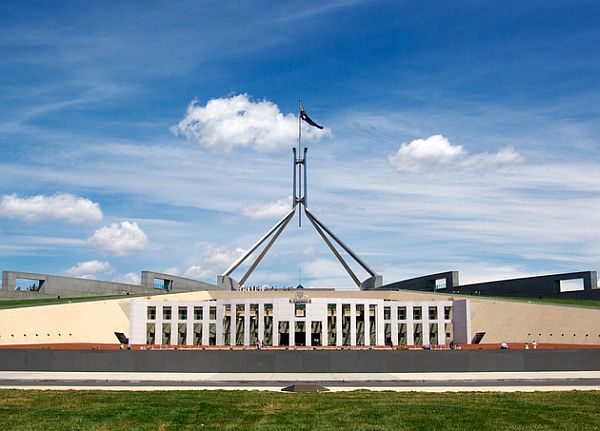 The announcement today by the Government of several technical amendments to be made to the petroleum resource rent tax (PRRT) is a welcome step in providing clarity in relation to how the regime operates, says the Australian Petroleum Production & Exploration Association (APPEA).
APPEA Chief Executive, David Byers said: "The announcement removes a considerable degree of uncertainty that has existed since a Full Federal Court judgement earlier this year in relation to the operation of the PRRT legislation.
"The decision of the Court had the real potential to impact on all companies operating under the PRRT regime.
"The PRRT has applied since the mid 1980's and has provided a stable fiscal footing on which the industry has grown.
"The commitment of Australian and global oil and gas companies to invest billions of dollars in capital has provided important support for the Australian economy in meeting the economic challenges of the global financial crisis. The Government and industry have worked together to remove the potential threat to such investments and the associated employment of tens of thousands of Australians as a result of the uncertainty arising from the Court decision.
"The discussions that have taken place with the Government and the Australian Taxation Office since the Court decision were integral in identifying a number of modifications needed to maintain the regimes original intent and provide a practical outcome for companies and tax administrators.
"While the final details of the legislative modifications will need to be finalised over the coming weeks, APPEA is confident there is now a clear pathway forward to removing the uncertainty." Download PDF
Media Contact