14 Jun 2019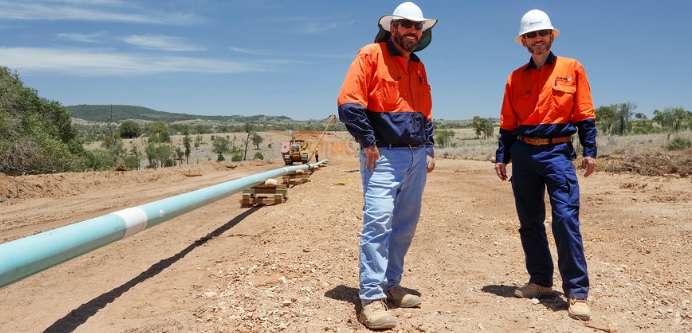 APPEA welcomes yesterday's announcement by the Queensland Opposition that an elected Liberal National Party Government would freeze royalties for 10 years.
"Predictable and stable regulation is the foundation for strong investment in the new gas supplies which are urgently needed in the east coast gas market. Today's announcement from the LNP shows a commitment to securing that supply," APPEA Chief Executive Andrew McConville said.
Gas projects operate for decades and require significant upfront investment. Investment capital is highly mobile in today's world and there are many alternatives to Queensland and Australia.
Mr McConville said investors in the next wave of gas exploration and production need to be confident that royalties and other regulation will be stable.
"Confidence with approvals processes is also important and the LNP's proposal to reintroduce key performance indicators for project approvals is a big step in the right direction," Mr McConville said.
"Delays in investment approvals slow down the economy, and investors need to have a clear view on when they can expect approvals.
"Queensland's gas industry is a modern day success story founded on bipartisan support."
APPEA looks forward to working with both sides of politics to ensure the policy settings are in place to ensure a vibrant gas industry continues to produce jobs, earn significant export income for the country and supply essential feedstock to Australian manufacturers. Download PDF
Media Contact