28 May 2014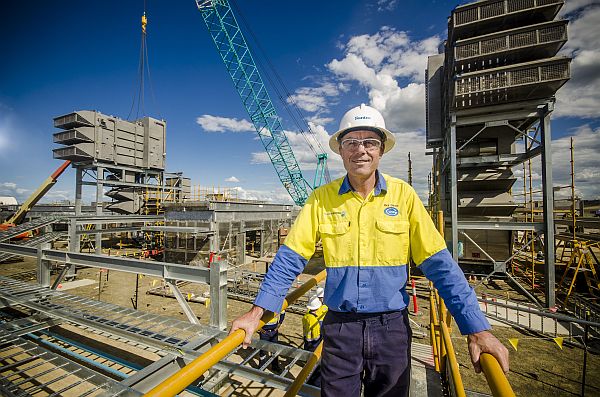 Changes to the Land and Other Legislation Amendment Bill 2014 by the Queensland Government constitute a major reform and give the onshore gas industry a strong foundation for growth, the Australian Petroleum Production & Exploration Association said today.
The amendments include:
Extending by two years the term of all current Authority to Prospect (ATP) exploration work programs to six years from the current four years; and
Deferring the associated relinquishment of the tenure area, due at the end of each four-year work program, to the end of the extended six-year mark.
APPEA Chief Operating Officer Eastern Australia, Paul Fennelly said: "The changes represent a commonsense approach to resource development in Queensland that takes into account the many unforeseen pressures on company work schedules.
"They provide greater flexibility in planning projects that meet energy needs here and abroad, employ thousands of people and generate economic activity in Queensland.
"A strong resource exploration sector is the backbone of the state's resource industry, ensuring continued future access to high quality deposits.
"To sustain the contribution of Queensland's petroleum resources to the state's economic performance in the longer term, additional high quality resources must be discovered and developed.
"Legislative changes such as these are a vital part of the Resources Q initiative that sets out a 30-year strategic pathway seeking to address sliding competitiveness and secure global investment in Queensland resources.
The changes demonstrate a strong commitment by the Queensland Government to ongoing growth in the sector." Download PDF
Media Contact