02 Nov 2018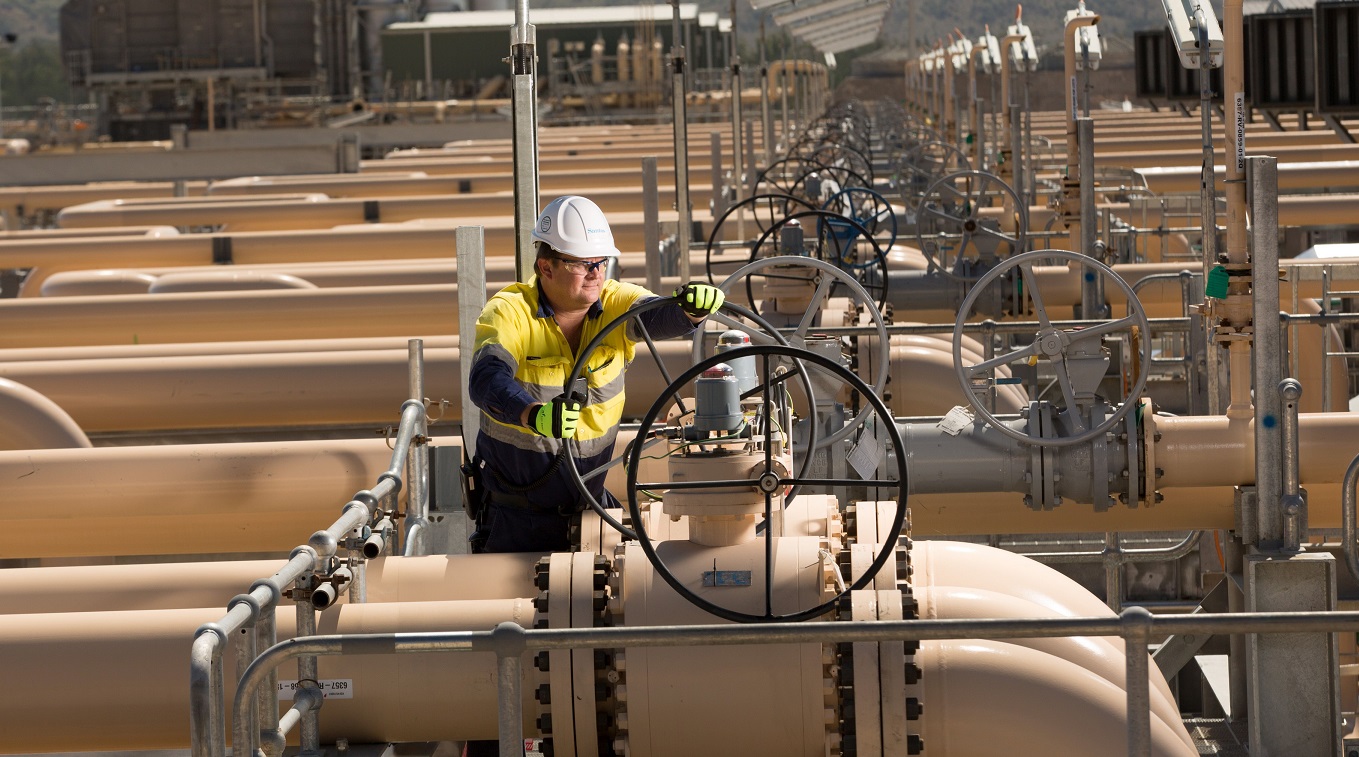 The Australian Petroleum Production and Exploration Association welcomed the Queensland government's announcement today to open up more than 6,600 square kilometres of land for gas exploration.
Today's announcement confirms Queensland's critical contribution to maintaining secure, competitive gas supply on the east coast, said APPEA Chief Executive Dr Malcolm Roberts.
"The Queensland government deserves to be congratulated for its rolling release of new acreage which underpins domestic gas supply and the state's strong, growing LNG export industry," Dr Roberts said.
"The latest release means opportunities for more investment in regional Queensland, leading to new, well-paid jobs, more state royalties and more regional infrastructure.
"The gas industry already supports over 4,000 direct jobs in Queensland with another 23,000 indirect jobs.
"The industry purchases about $3 billion a year from local suppliers.  The industry supply chain includes almost 3,500 businesses across the state.
"The news from Queensland only highlights the lost opportunities in Victoria and New South Wales; states which are more and more dependent on interstate gas supplies.
"As the Australian Competition and Consumer Commission regularly warns, the southern states will continue to suffer higher gas prices until they follow the example of states such as Queensland in developing their own, local resources." Download PDF
Media Contact