11 May 2014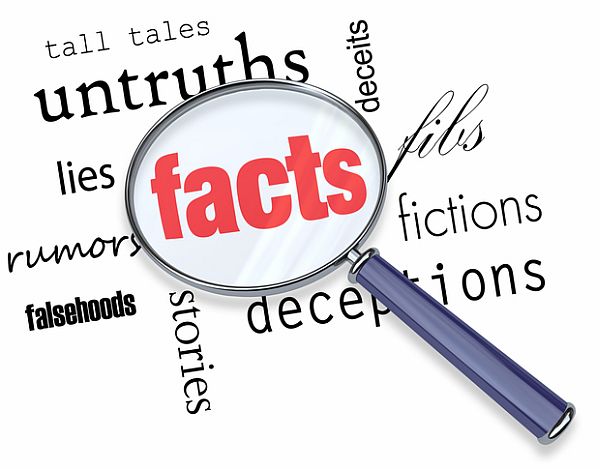 A fact-finding trip to Queensland has surprised some travellers from NSW's Northern Rivers region.
One was a journalist from the Northern Star newspaper, whose subsequent report states:
Given the climate against coal seam gas here in NSW, many might expect Queensland farmers to be rallying against the industry in numbers.
But the reality is quite different.
Concerns over "disastrous" impacts on ground-water, which dominate the NSW debate, are yet to be proven by the Queensland experience and some farmers have instead seen big benefits.
The report quotes cotton farmer Ian Hayllor, who founded the Basin Sustainability Alliance in 2010 to promote farmers' gas-related concerns.
 He [Mr Hayllor] believed the bulk of the community's concerns had been addressed; that the situation for farmers was "light years" ahead.
In contrast, he said the Lock the Gate organisation hadn't evolved its message and was stuck in an oppositional rut that wasn't constructive.
APPEA has long maintained the gas industry is accepted in regions where it is known.
Areas where industry opposition is strongest are those with little or no experience of operations: regions where misinformation and fear campaigns can flourish.
The Northern Star is to be commended for actually taking a first-hand look at the situation in Queensland, where the industry has operated for many years.
As former Queensland Premier Anna Bligh said in Boss magazine (9 May 2014), issues surrounding coal seam gas comprise "one of the most poorly conducted debates this country has ever had."
Ms Bligh singled out the ABC, which she said had "behaved shockingly and dishonestly."
The gas industry has been active in Queensland's Western Downs for many decades. It has had little environmental impact and successfully co-exists with agriculture.
Gas companies are diversifying local economies by sourcing local goods and services from the areas in which they operate.
They are working hard to make sure places like Chinchilla, Roma, Dalby, Toowoomba and Gladstone benefit from their presence through active social responsibility programs, sponsorships and charitable donations.
As Ms Bligh told Boss: "Coal seam gas deposits in Queensland are in an area where for almost all my political career I was juggling the problems of decline.
"I've sat down at endless farmers' kitchen tables and they said to me: 'Farming gas is 100 per cent easier than farming sorghum: it doesn't matter if it hails or whether there's a drought. I know, every single year, that if I put 10 drills on my property I will be able to pay the school fees. I'll be able to buy groceries'."