20 Jul 2016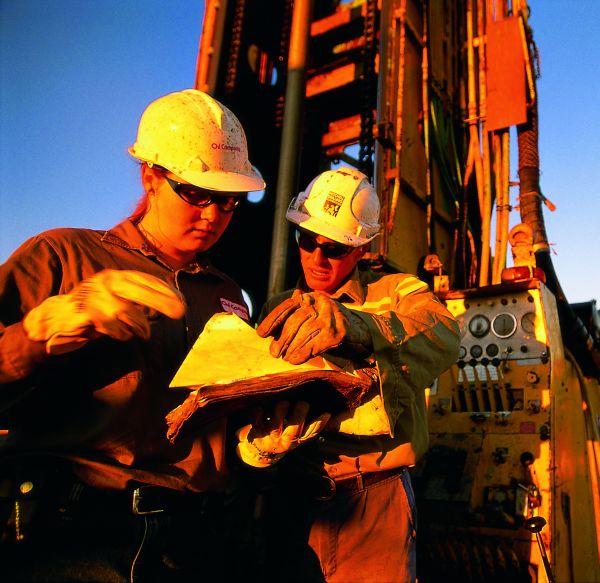 The oil and gas industry welcomes the release today of Queensland's first exploration forward plan.
"The forward plan announces the release of exciting prospective areas for natural gas exploration near Surat and Injune," said APPEA Chief Executive Dr Malcolm Roberts.
"Finding and developing gas reserves in this area will deliver significant benefits to local communities and Queensland as a whole.
"Past exploration successes have led to Queensland's world-class LNG industry and ensured secure local supply of gas for Queensland households and industry.
"More than 13,000 people are directly employed in Queensland's gas industry. Developing new gas reserves is essential to sustaining these jobs and, in time, creating more jobs.
"The Minister for Natural Resources and Mines, Dr Anthony Lynham, is to be congratulated for leading a more transparent approach to acreage releases.
"The forward plan follows extensive consultations with local communities, farmers, traditional owners and the industry.
"Early consultations help build community understanding and confidence. It is far better to engage people early and to hear their views before decisions are made.
"For its part, the gas industry relies on the support of local communities. It is important that local people are part of the process from the very beginning.
"APPEA welcomes the release of acreage for exploration and congratulates the Minister for delivering a more inclusive process." Download PDF
Media Contact