04 Apr 2014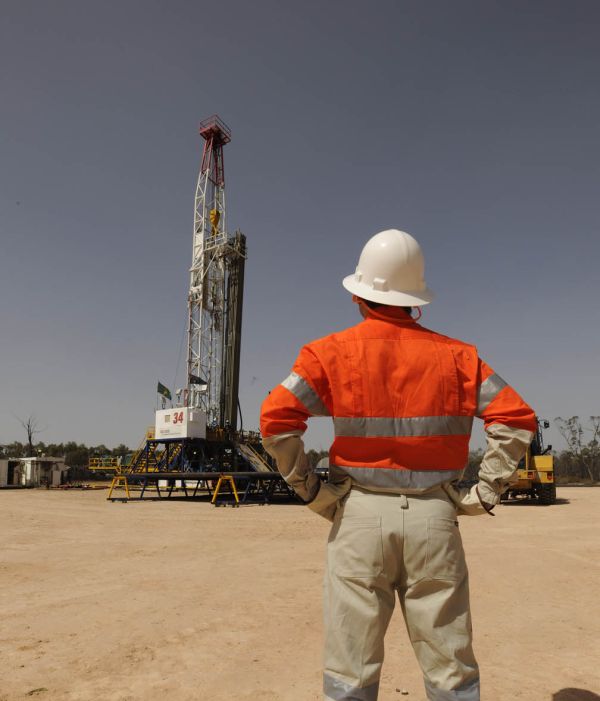 The release of petroleum and gas exploration acreage by the Queensland Government today could have significant long-term economic benefits and boost the state's reputation as an investment destination, the Australian Petroleum Production & Exploration Association says.
The government has announced the release of 16,400 square kilometres of land in Queensland's north-west and south-west would be made through a non-competitive tender process.
APPEA Chief Operating Officer Eastern Australia, Paul Fennelly said: "The Queensland Government continues to establish plans that will allow the next generation of the state's resources to be developed.
"It clearly recognises that petroleum and gas production is underpinned by exploration that can potentially attract further investment, generate prosperity and create jobs.
"Growth need not be achieved at the expense of the environment. Queensland's existing legislative and strict regulatory framework provides certainty for all stakeholders – the gas sector, landholders, communities and government – highlighting what can be achieved when all stakeholders work together towards the shared goal of growing Queensland's economy.
"A strong resource exploration sector is the backbone of the petroleum industry."
Media Contact