21 May 2015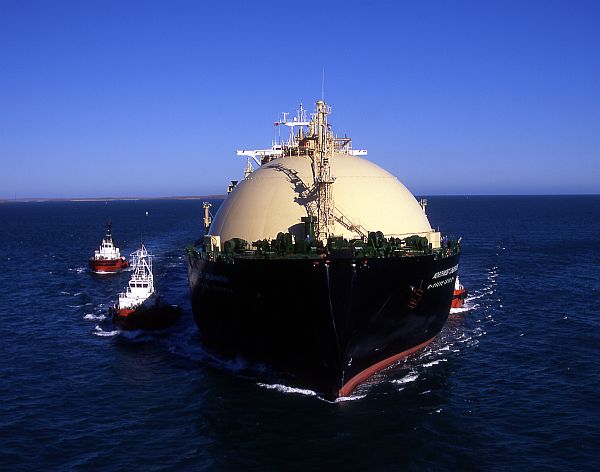 Australia could develop the world's most technologically advanced LNG industry, according to a report by Accenture.
But if industry is to reach its potential and maximise its contribution to the national economy, it must first overcome some significant hurdles.
The report — Ready or not? Creating a world-leading oil and gas industry in Australia — found that the Australian LNG industry must improve its international competitiveness, and governments must remove regulatory constraints and make the workplace relations system more flexible.
With seven new projects entering production between 2015 and 2018, Australia's LNG production is set to rise more than 90 per cent over the next five years and the LNG industry is tipped to contribute $55 billion to GDP by 2020, Accenture said.
"The speed, scale and scope of the transition is unprecedented," Accenture's energy industry group Asia Pacific managing director Bernadette Cullinane said.
"The industry must be ready to support and maintain safe, efficient and reliable operations for the next 40 years.
"Greater industry and regulatory collaboration, accelerated workforce retraining and further investment in digital and automation will be required.
"If operators, the service sector and government can work together to get the transition right, we estimate the industry could collectively realise an additional $50 billion to $70 billion of shareholder value over the next 25 years – and this will have a positive impact on the whole economy."
The report uses information gleaned from interviews with LNG operators and service companies to assess how well prepared the Australian LNG industry is to capitalise on future opportunities.
It found that LNG operators and service providers believe the industry's workforce capacity and capability are strong.
But there was much less confidence about Australia's international competitiveness, its industrial relations policy settings and the broader regulatory framework, which the industry believes is unnecessarily cumbersome and complex.
APPEA Acting Chief Executive Paul Fennelly said Australia had a real opportunity to use the next few years to become a world leading LNG producer, delivering long-term returns for all industry sectors.
"The construction phase has now peaked, and the industry is transitioning into an exciting new production and operation phase," he said.
"It is imperative that everything – operations, equipment, workforce, the regulatory framework and industrial relations regime – is ready."
For more information, see this link