20 Nov 2017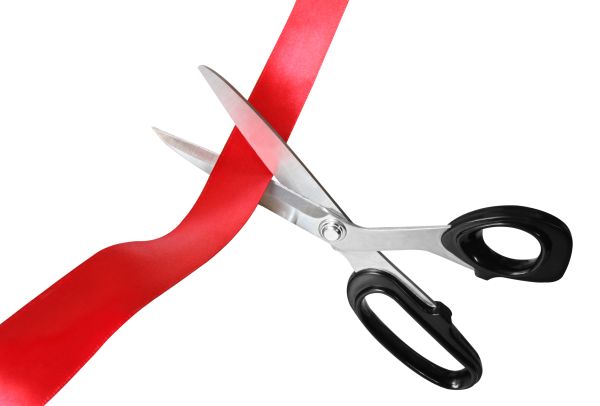 Queensland's natural gas industry is calling on the major political parties to support the establishment of a new "red tape-busting" taskforce to halve regulatory compliance costs and approvals times.
APPEA Queensland Director Rhys Turner said the high-level joint industry-government taskforce was one of several policies the industry has put forward to encourage exploration and development.
Mr Turner said the Queensland Government's own analysis showed that regulation currently accounted for 37 per cent of exploration costs and almost 10 per cent of all costs over a project's life.
"At a time when we need more gas and cheaper gas to fuel jobs and the economy, there is no doubt that regulatory burdens are acting as a deterrent to future investment," Mr Turner said.
"Having a healthy and vibrant exploration sector is the key to providing tomorrow's jobs, economic growth and energy security."
A recent McKinsey & Company report estimates up to $50 billion must be invested in new gas supply between now and 2030 to offset falling production from traditional reserves.
"Restrictions in other states mean there will continue to be increasing pressure on Queensland to do more of the heavy lifting when it comes to supplying the east coast gas market into the future," Mr Turner said.
"It is imperative that predictable and more efficient regulation be put in place to attract the long-term investment needed to bring forward new energy supply.
"The Queensland gas industry – which in 2016 supported 60,582 jobs across the state and generated over $12.8 billion in economic activity – believes that there is considerable potential to achieve regulatory reform which will reduce costs, increase productivity, and support further investment in energy supply without compromising safety or the environment."
APPEA's Queensland election policy statement Increasing Energy Supply (see this link) outlines six key measures to create jobs, grow the economy and increase energy supply, including:
Maintaining existing royalty arrangements;
Maintaining the existing Regional Planning Interests Act legislative and regulatory framework;
Establishing a joint industry–government taskforce to identify and implement reforms to achieve a 50 per cent reduction in compliance costs and approvals timeframes;
Increase industry productivity and reduce environmental and landholder impacts by abolishing the blanket prohibition on the use of steel casing in horizontal wells;
Improving efficiency by enabling project based administration of tenure and environmental authorities; and
Providing for prompt certification and acceptance of liability by government for progressively rehabilitated land.
Media Contact