15 Sep 2015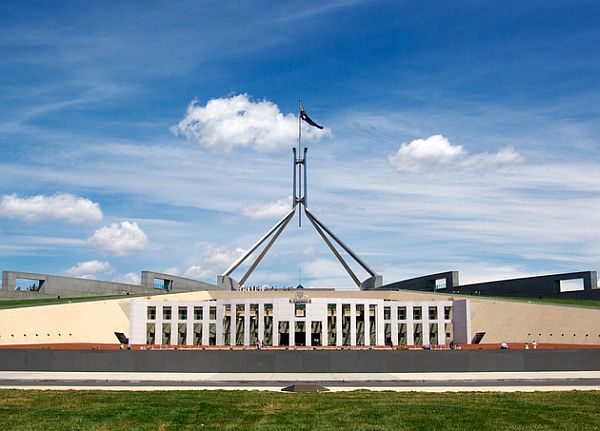 Australia's oil and gas industry looks forward to working with Prime Minister Malcolm Turnbull and the Federal Cabinet.
APPEA Chief Executive Malcolm Roberts said: "The industry supports a renewed focus on economic and regulatory reforms to improve Australia's global competitiveness.
"The Prime Minister has spoken of seizing the opportunities from technological and other changes sweeping global markets.
"The LNG industry is doing just that. Australia is leading the world in producing LNG from coal seam gas and will pioneer the use of floating LNG platforms to tap otherwise uncommercial offshore gas reserves.
"The sharp fall in international gas prices is placing local industry under pressure. The LNG industry is striving to reduce costs to stay competitive in a crowded global market."
Regulatory reform could make a significant contribution to ensuring Australia stays competitive and attracts investment, Mr Roberts said.
"The return to the community from developing our natural resources is huge and the Commonwealth will be pivotal to capturing the opportunities ahead." Download PDF
Media Contact