23 Oct 2014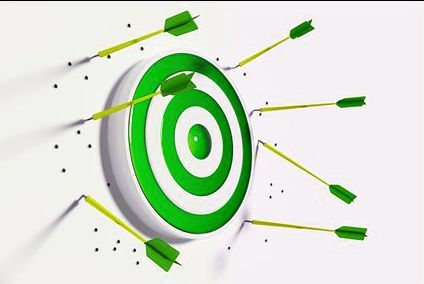 Negotiations to secure bipartisan political support for Renewable Energy Target reforms (RET), must deliver sensible outcomes for Australia's oil and gas industry.
In particular, recognition by both major parties of the need to remove the competitive burden the RET places on trade‑exposed industries, specifically cleaner forms of energy like natural gas is needed. Such industries should be fully exempted from RET obligations.
APPEA Chief Executive David Byers said: "Australia's LNG exporters are among the most trade exposed of all Australian exporters. They cannot pass increased costs on to consumers and any loss of international competitiveness would benefit Australia's international LNG competitors or suppliers of alternative, higher greenhouse gas emitting, energy sources. The Government's recognition of the need to reduce pressure on energy intensive trade exposed sectors is therefore welcomed.
"At home, higher cost renewable energy sources increase the average cost of electricity supply and these costs must ultimately be recovered, notwithstanding any transient reduction in wholesale prices.
"Moves to revise the target down to reflect the level required to achieve the 20 per cent by 2020 commitment can therefore lower the cost burden on the Australian economy.
"APPEA encourages both parties to continue their discussions to reach a bipartisan position that reduces costs for the economy and us to take advantage of the role natural gas can play in reducing greenhouse gas emissions globally and domestically."
Media Contact