22 Jun 2017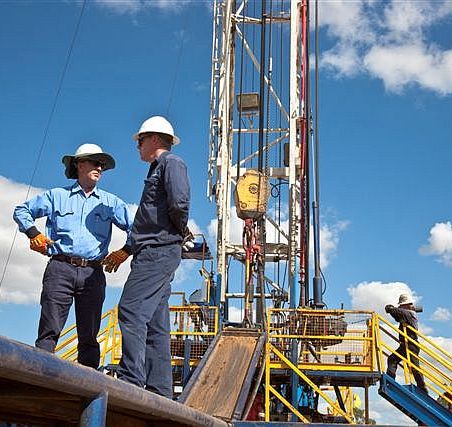 The oil and gas industry welcomes the South Australian Government's ongoing support for gas exploration, confirmed in today's State Budget.
The Budget funds the State's energy plan which was announced in March and increases funding for the Government's Plan for Accelerating Exploration (PACE) gas grants.
The program is helping bring more gas to market and will benefit local businesses and consumers.
According to the government, the first round of the program is expected to generate $174 million in new investment in South Australia.
Applications for the second $24 million round close in August.
APPEA South Australia director Matthew Doman said the Government's ongoing support for gas development contrasted with other governments that have chosen to lock up their gas resources.
"South Australia continues to set the pace when it comes to supporting the safe and responsible development of natural gas," Mr Doman said.
"The local gas industry will continue to work with the Government and community to help secure reliable, affordable energy supply for South Australians."
Media Contact