10 Oct 2017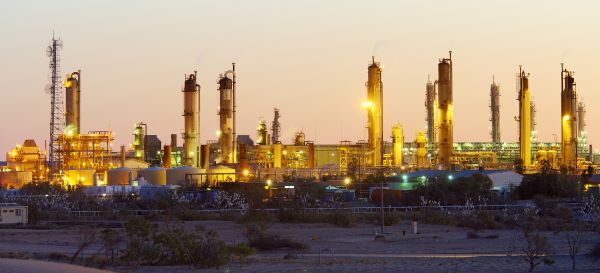 The oil and gas industry welcomes today's release of the South Australian Liberals' energy policy and the direct acknowledgement of the critical role natural gas plays in meeting the state's energy needs and supplying its manufacturing industries.
APPEA said it was important that the Liberal Party has reaffirmed its support for development of new gas supplies in SA.
But APPEA's SA Director Matthew Doman said that support was at odds with the SA Liberals continued support for a 10-year moratorium on the use of hydraulic fracturing to develop gas resources in the South East of the state – a policy which has no basis in science.
"South Australians have long benefitted from the safe, sustainable production of natural gas in the North East and South East of the state, and it is vital this continues to enjoy bipartisan political support," Mr Doman said.
"The onshore gas industry can continue to provide jobs and investment in regional communities, royalties for the Budget and new sources of energy for our state.
"The local gas industry will continue to work with all sides of politics and community to help secure reliable, affordable energy supply for South Australians."
Mr Doman said APPEA also welcomed the Liberal Party's decision to step away from State-based renewable energy targets, a position the association supports. Download PDF
Media Contact