18 Dec 2017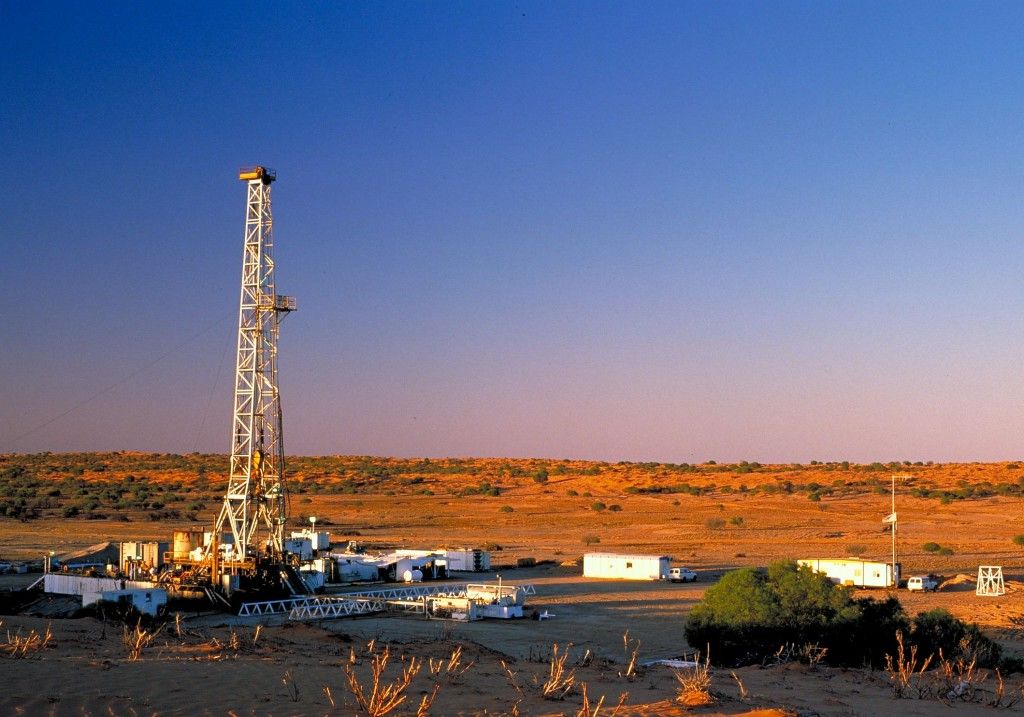 South Australian businesses and households stand to benefit from a State Government initiative aimed at boosting local gas exploration and production.
APPEA South Australia Director Matthew Doman said the latest round of the Plan for Accelerating Exploration (PACE) gas grants would help bring more gas to market and put downward pressure on prices.
Mr Doman said six companies were awarded grants under the program today – Santos, Beach Energy, Cooper Energy, Senex, Rawson Oil and Gas, and Vintage Energy.
He said the industry was committed to the responsible development of South Australia's natural resources.
"The PACE initiative is strongly supported by the gas industry which has seen onshore exploration activity plunge to its lowest level in decades," Mr Doman said.
"Any gas produced as a result of PACE will be first offered to SA electricity generators, helping ensure a more reliable and affordable energy supply."
Mr Doman said the PACE Gas program showed why South Australia was consistently ranked the nation's most attractive destination for oil and gas investment.
"The South Australian Government is to be congratulated for its ongoing commitment to the safe and sustainable development of its natural gas resources," Mr Doman said.
"Its sensible, pragmatic approach stands in stark contrast to the irresponsible, unscientific bans and restrictions imposed on onshore gas development in other jurisdictions.
"The local gas industry looks forward to continuing to work with the SA Government and the community to develop a safe and secure supply of natural gas for the state."
Media Contact