27 Nov 2018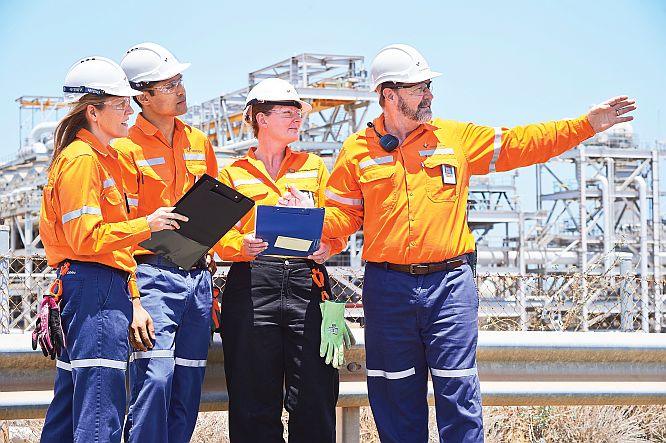 WA oil and gas producers welcome the Western Australian Government's decision to lift the hydraulic fracturing moratorium on existing onshore gas projects.
"The independent scientific inquiry has confirmed that properly regulated, hydraulic fracturing is a safe practice.  Hydraulic fracturing has been used safely in Western Australia since 1958," said APPEA Chief Executive Dr Malcolm Roberts.
"The inquiry shows there is no environmental or public health justification for maintaining the moratorium.  The inquiry also rejects claims that onshore projects will mean a significant increase in emissions.
"While the industry would have preferred the removal of the moratorium across the state, this decision will give communities in regional WA the choice to support local projects and jobs.
"More than any other state, WA relies on investment in resource projects to sustain jobs and economic growth.  The government has made the right decision to respect the substantial investments already made by projects in the Kimberley region and the Perth basin.
Dr Roberts said prohibiting hydraulic fracturing would have crushed the viability of some of these projects, damaging WA's reputation as a safe place for investment.
"The government has added a new regulatory requirement which will only allow these projects to use hydraulic fracturing for producing gas with the approval of the landowner," Dr Roberts said.
"The industry respects that we operate on someone else's land to develop a natural resource owned by the community.
"WA producers have close working relationships with traditional owners and pastoralists.
"During the inquiry, many regional communities expressed strong support for local gas projects.  The right of these communities to make their own decisions must be respected, including by anti-gas activists." Download PDF
Media Contact