22 Feb 2016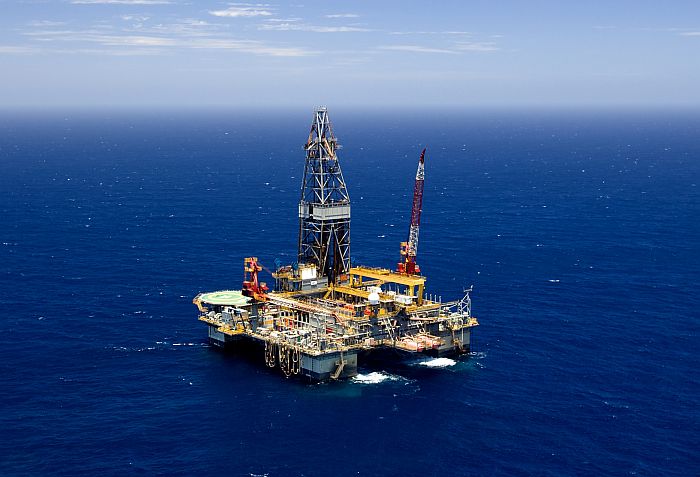 APPEA notes the establishment of a Senate inquiry into the potential environmental, social and economic impacts of oil and gas exploration in the Great Australian Bight.
"APPEA and its members with interests in the Bight will take the opportunity to highlight the economic benefits of the industry and its long track record of environmentally safe operations in this country," said APPEA Director South Australia / Northern Territory Matthew Doman.
"Australia is increasingly dependent on imported oil.  Australia already imports more than $34 billion in oil a year and we have less than 10 years of proven crude oil resources.
"The exploration and potential development of oil and gas resources off South Australia will only proceed if the highest environmental standards are met. To ensure this, industry supports a robust regulatory regime and high levels of scrutiny of our activities.
"This is delivered by the independent National Offshore Petroleum Safety and Environmental Management Authority (NOPSEMA), which was established in 2012 with appropriate expertise to regulate oil and gas activities in Commonwealth waters.
"NOPSEMA does not allow petroleum activities to proceed without the highest standards of environment and safety management, and appropriate community consultation.
"With proper regulatory oversight, there is no reason a safe, sustainable offshore petroleum industry should not be possible for South Australia, as it has been in Victoria and WA for several decades.
"The economic benefits are potentially enormous.  While it is very early days, success in the Bight would attract investment to South Australia and see significant local job creation."
Media Contact