25 Oct 2013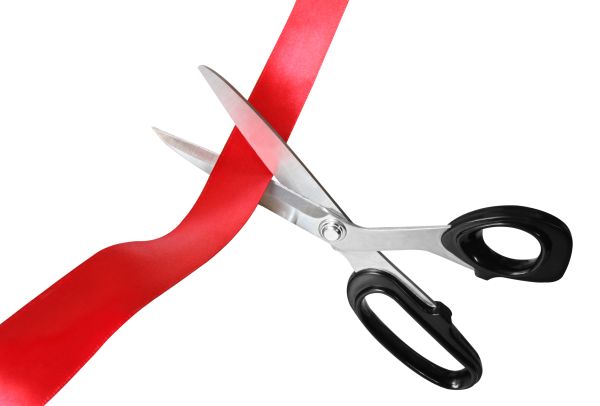 Moves announced today by the Federal Government to undertake a strategic assessment of the National Offshore Petroleum Safety and Environmental Management Authority's (NOPSEMA) current environmental management processes have the real potential of leading to sensible reform that will remove excessive and duplicative regulation for the offshore oil and gas industry, the Australian Petroleum Production & Exploration Association said today.
The aim of the strategic assessment is to determine whether the authority fulfills the objectives of the Environment Protection and Biodiversity Conservation Act 1999, therefore leading to a potential reduction in the duplication of regulation on the offshore industry. This is a welcome and timely move and comes just a week after the Federal Government announced plans to establish a framework for a "one stop shop" to streamline environmental approval processes.
APPEA Acting Chief Executive Noel Mullen said: "This is exactly the sort of policy assessment needed if the petroleum industry is to be in a position to secure further investment amid growing competition from North America and East Africa.
"Industry has long argued that duplicative requirements both within and between jurisdictions can be streamlined while maintaining the highest of environmental standards.
"Industry supports strong environmental standards and a world-class safety regime.
"The assessment and the recently announced 'one-stop shop' have tremendous potential to lighten the weight of unnecessary regulation and allow for a greater focus on improving performance and competitiveness." Download PDF
Media Contact