20 Sep 2017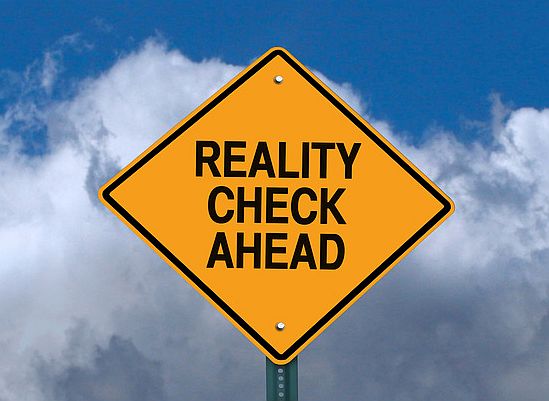 APPEA is surprised by reported comments from AGL today that the company did not renew its APPEA membership in 2015 because it did not support the association's stance on climate change policy.
In 2015, AGL advised APPEA that it would not renew its membership because it had decided not to proceed with its Gloucester gas project in New South Wales and would be winding up its gas production over the coming decade.
AGL did not mention any other reason for its decision.
AGL did not raise any concerns with APPEA's longstanding Climate Change Policy Principles.
It is difficult to see how APPEA's Climate Change Policy Principles are incompatible with the views expressed by AGL in the public debate.
APPEA supports national policies that deliver least cost abatement using, among other measures, an economy-wide price signal on emissions.
APPEA was one of the earliest supporters of the proposal for a Clean Energy Target, supporting the concept before the release of the Finkel Report (see the last two paragraphs in following extract from news story).
Download PDF
Media Contact